I've just finished reading

Always

for the first time!

Aric and Rosamunde and "Blackie the horse" were hilarious! When she wraps that horse up in all of those clothes, and all Aric can say when he discovers it is "There is a horse in my keep" over and over...and then the horse is having, um, flatulance...where on earth does Lynsay come up with all of this? I was laughing so hard throughout this book that I could not talk or breathe.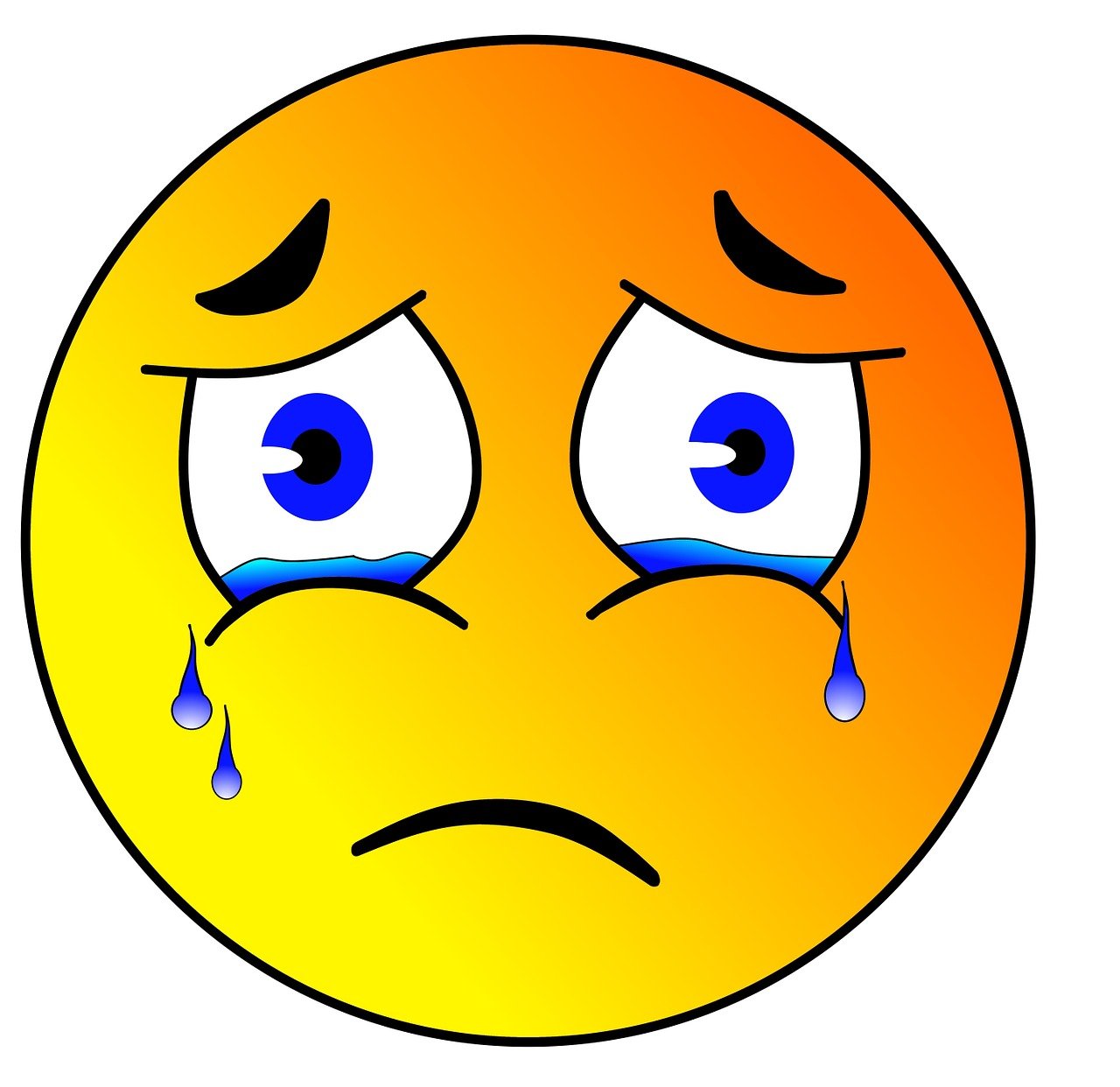 Every time I think one historical is the funniest, I read another one and then I can't decide which is funnier. I can't even choose a favourite anymore. I just read them all and laugh until tears are rolling down my face!