I have noticed that there are 56 members on our lovely new forum, but only 13 have answered the Getting To Know You questions and 20 have answered the Quirky Question quiz. Hmmm... What is wrong with this math


Need Gypsy and I write really good bad song lyrics and sing to you to get you to take a few moments to fill out the quizzes. Or,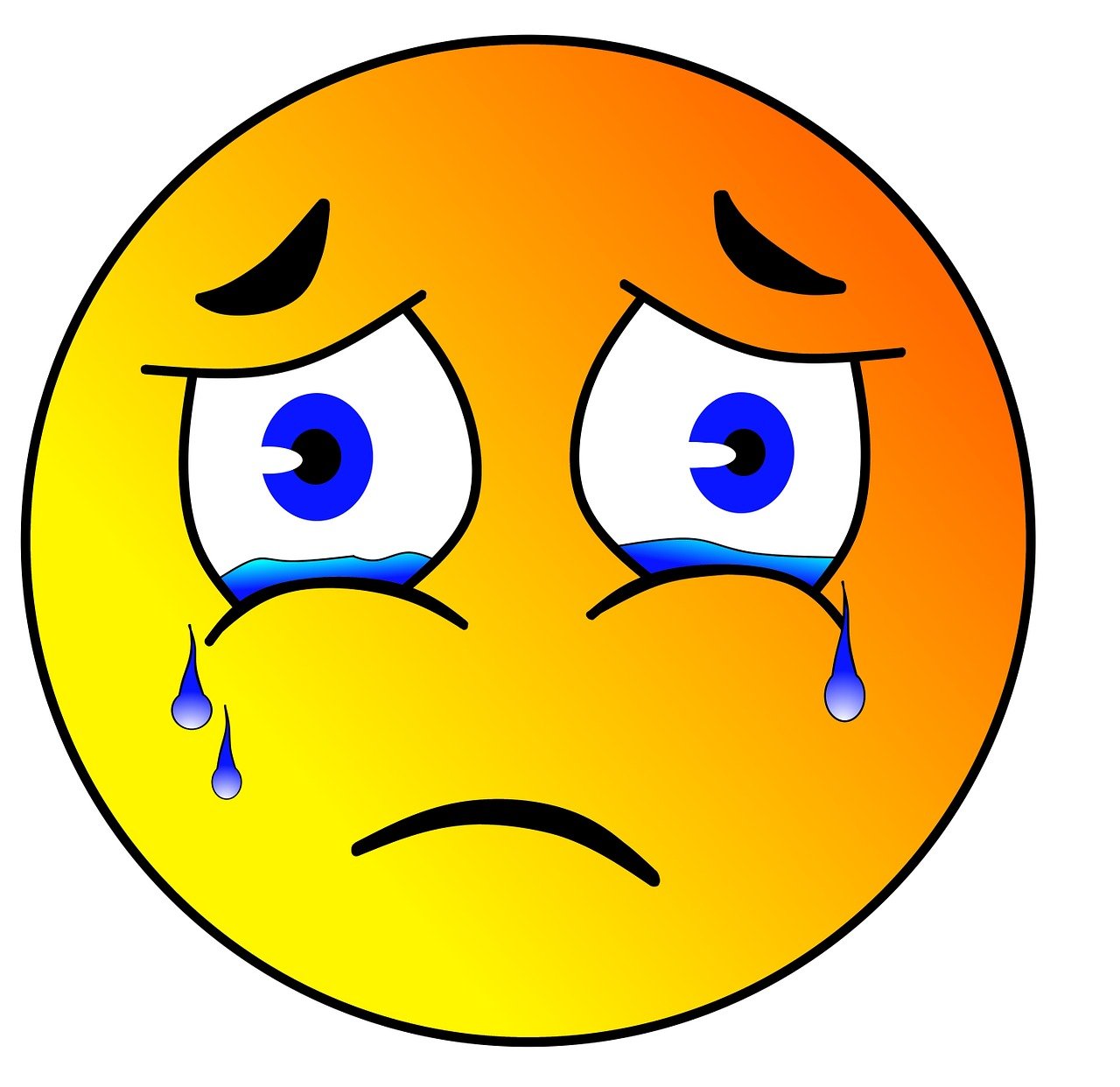 will the entire AE4 and AE Associates have to corner you with the possibility of "stake, bake, & slice."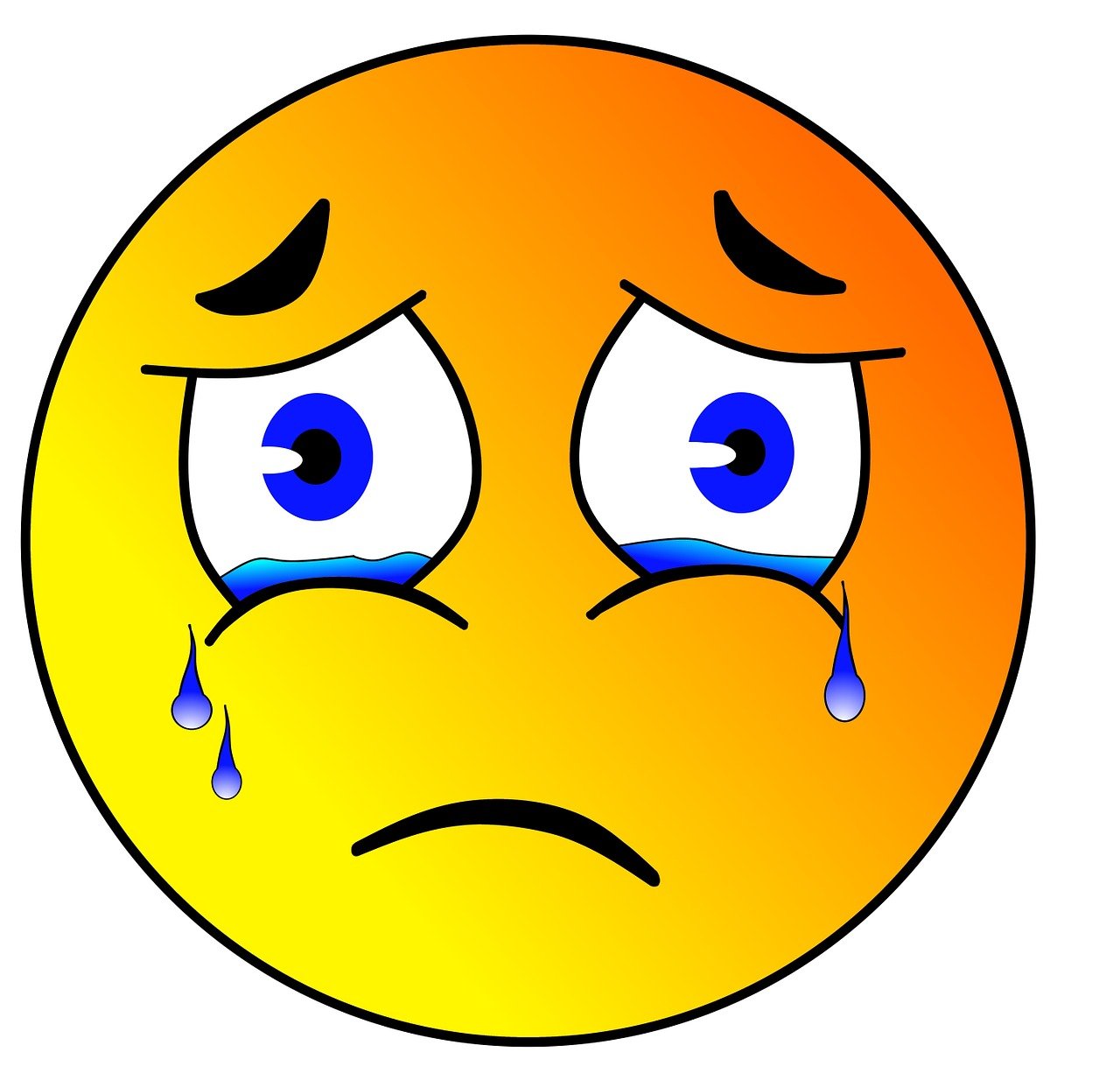 !

C'mon, the quizzes are fun, take only a few minutes, and help us all get to know one another better. Part of the reason for switching to the new forum was so that we no longer had to "bump" threads that needed to stay at the top where all could see and post their answers. When the new thread opened, we retired from writing our song lyrics and other motivation posts, pretending to go "rogue," and anything else it took to get members to fill out the nifty GTNY questions, and now, the new QQ quiz...but we can come out of retirement in a heartbeat, if necessary!

So please, fill out your quizzes...or it will be the song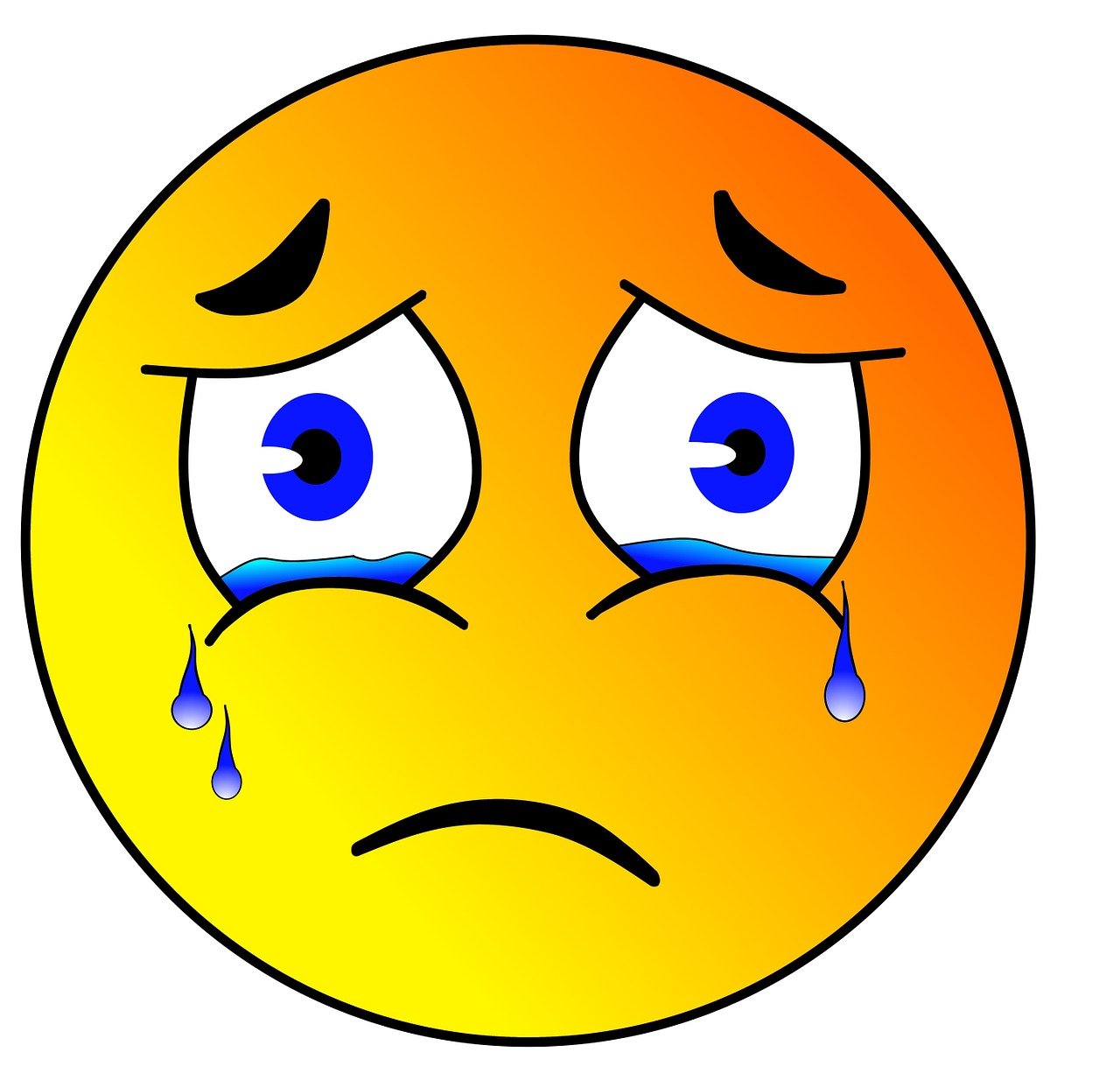 or the sword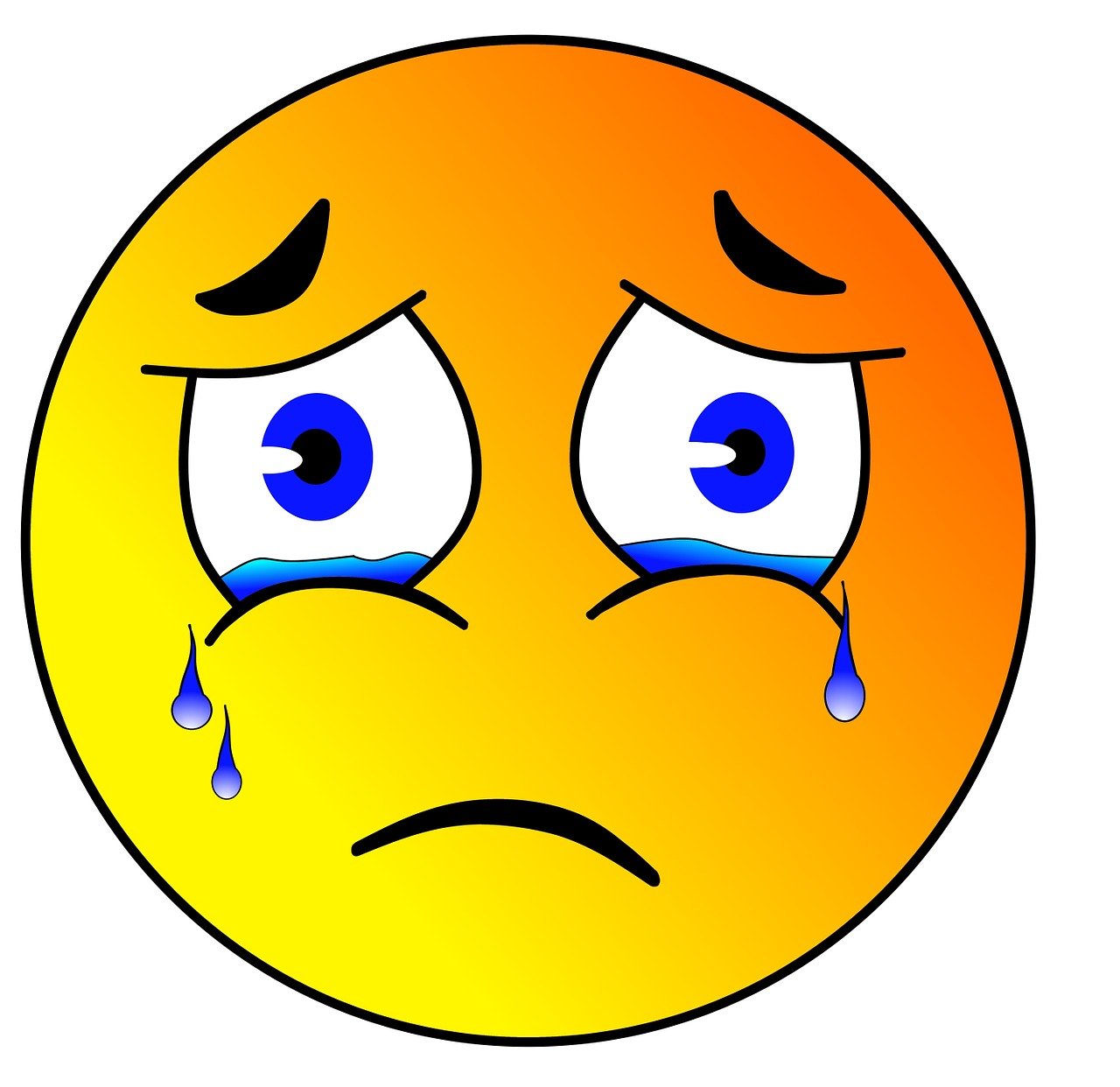 ...

wren