sin wrote:

Love you too nephew. and you also sis. I'll buy him whichever candy he wants. Yes it is a bribe for him to help his aunt Sin
He has gone upstairs to finish working, so I'll relay your message!


Thing2 asked if I was trying to get him on the forum now. I told him that he just made a cameo appearance. Thing1 asked why Thing2 was on the forum anyway. Eyes were rolling around the room and heads were nodding toward me...like I can't see what is going on behind me! I see all...I know all! bwahahaha!


Btw, Lynsay...dear frog prince has read

Love Bites

and

Single White Vampire

...but says sons may not read them yet. Our nieces have...double standard, huh? My frog prince said he isn't in charge of what our nieces get to read, but we agree some scenes (LB night in the garden scene might be one example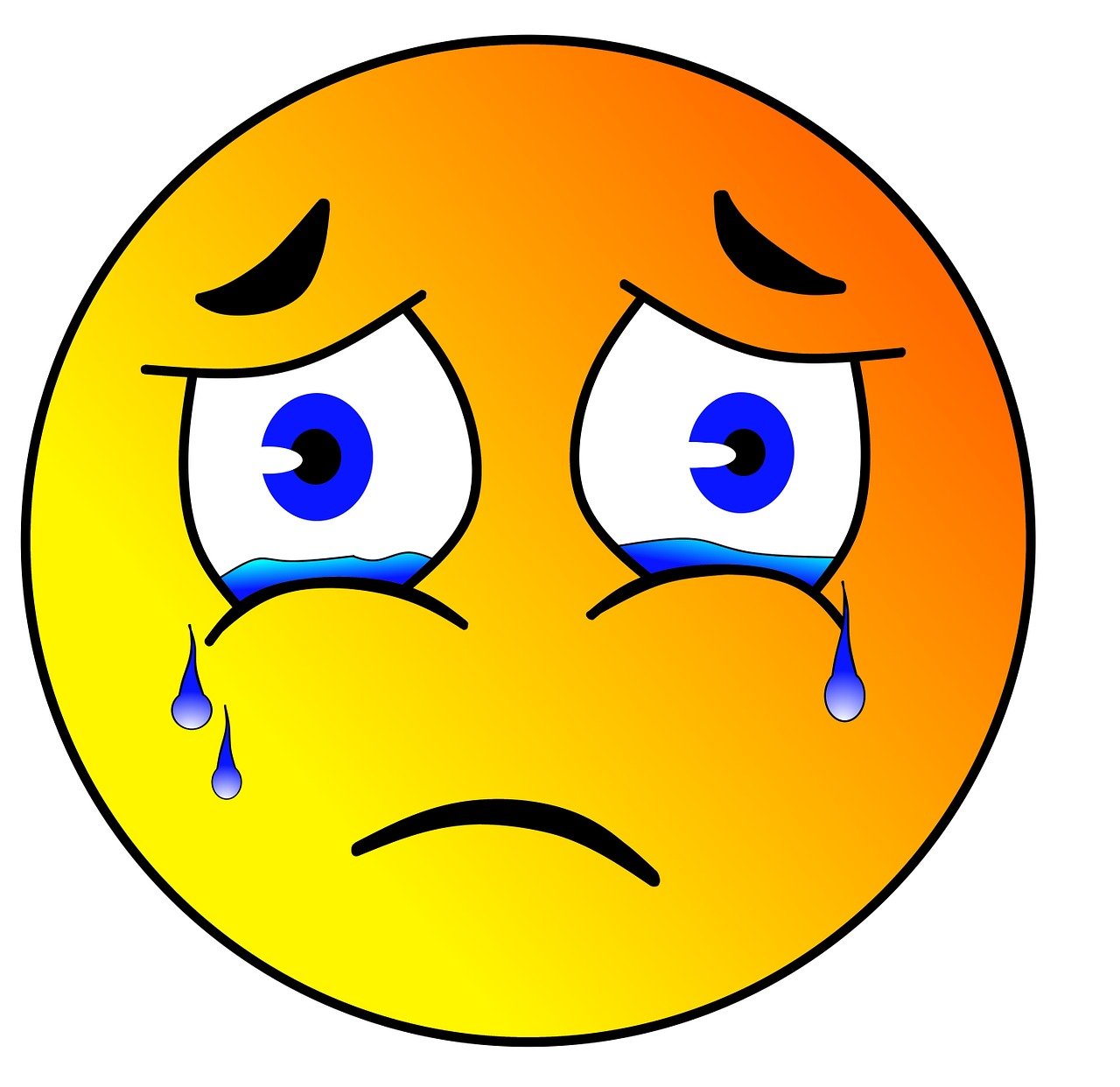 ) of these adult romantic comedies are not okay reading for our teenage boys!
So, neither Thing1 nor Thing2 can take part in discussions or games on the forum, because they cannot read your books yet...just so you'll know.