I am, both by inclination and by profession, a photographer. Which is to say I do it for both love and money. So naturally I find myself speculating about how immortals would feel about the present-day boom in digital photography.
I have noticed the occasional references to photographs in the books and this, of course, is natural. We all have our pictures and photo albums that mean so much to us for the memories they hold. Still, I would think that if you were immortal you would find the prevalence of digital photography combined with the Internet to be something of a double-edged sword. Think about it, digital cameras are cheap and just about everyone has one in their phone and many of those people can fire those pictures onto the Internet with the push of a button. I'm sure it wouldn't be lost on any immortal what a danger it would be to them, in the long term, to have pictures of their never-aging faces floating around out there on the net. This would be the sort of modern technological danger that would cause someone like Lucian to lose a lot of sleep. (I guess it would be inaccurate to say that it would keep him up at night) Yet at the same time, as a photographer, it would be a pleasure to photograph such flawless faces. I know that sounds rather superficial of me and maybe it is. When I create anyone's portrait, no matter what they look like, my goal is to bring out their inner beauty and this I do with good posing, good lighting and some post-processing (I'm a bit of a Photoshop geek). I sure wouldn't need to do much post-processing if I got to shoot one of the Argeneau weddings, that's for sure.

I think it would be interesting grist for the mill for Lynsay to think about. It's already been established in several of the books that a number of immortals are computer geeks of various types; Etienne being one example. In fact, now that I think about it, I would imagine that the Council would do well to set up some kind of cyber division to deal with all kinds of modern technological threats of which errant pictures floating around the Internet might be is just one example. There are, I think, all kinds of story possibilities in the challenges of protecting their secret in this modern hi-tech world. I also think that not the least of those threats is the fact that cameras are everywhere. That's, in fact, a double-edged sword for me, as well, when it causes the general public to lose sight of the fact that there's a big difference between a photographer and someone with a camera.
I would love to hear what the rest of you think about this subject. One thing I have learned in the last few months on this forum is that it's rather difficult to come up with the thread that has legs. And right now it seems traffic is pretty low so maybe my timing isn't very good either. Still, I would like to bribe you all into giving your thoughts on this and here's the carrot:
I offer my expertise to anyone with a question on the subject of photography.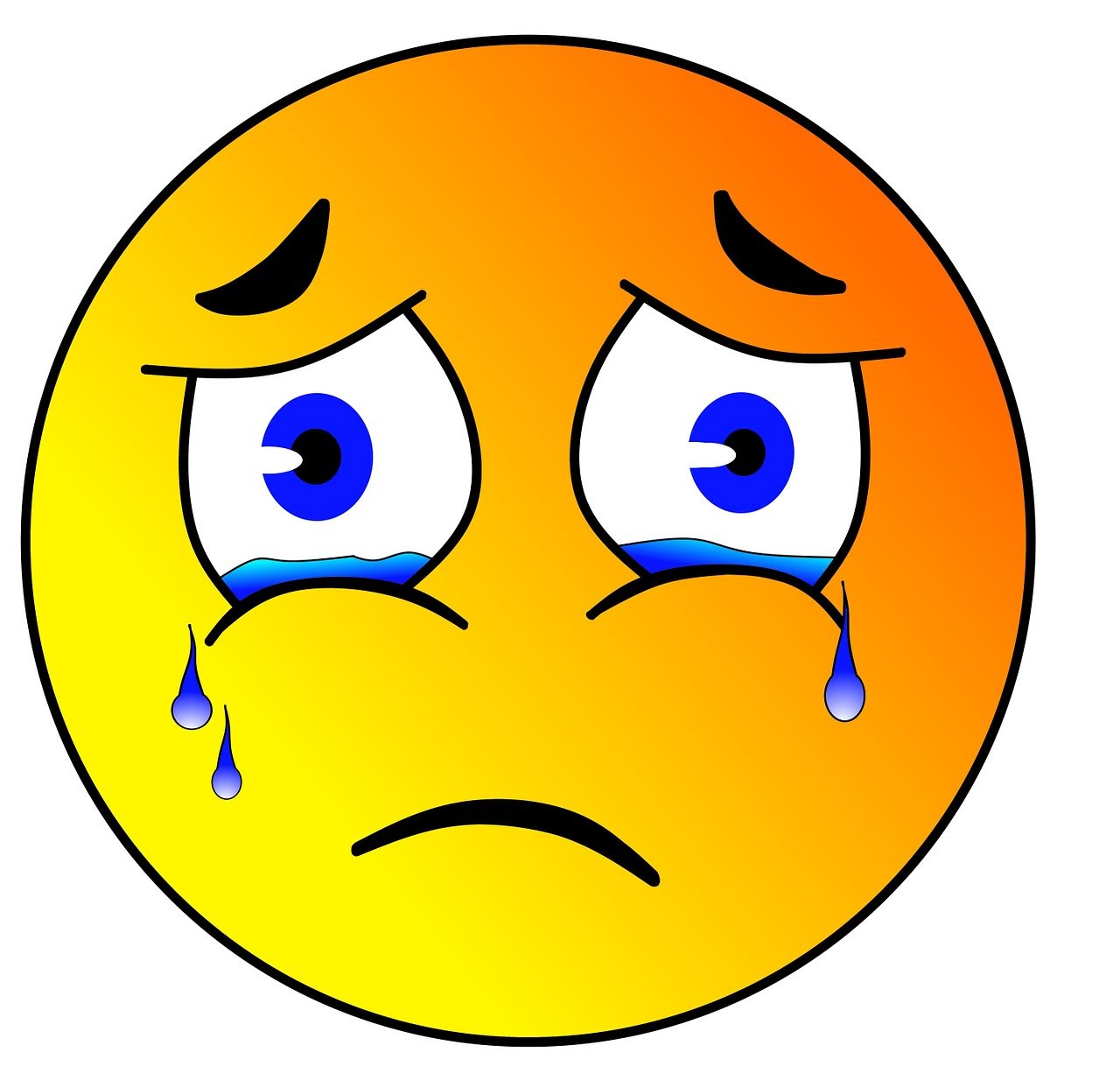 I know there's a lot of forums on the Internet dedicated to the subject and this isn't actually one of them so I hope I'm not being presumptuous here. I just thought with the present boom in digital photography and many people interested in the subject that I would like to do my part right here for all my fellow forum members. So please feel free to ask any question you want on the subject of cameras: their acquisition and use and I'll try my best to answer it or to point out where you can find the answer. And if any of the rest of you has some expertise on the subject, your help would be appreciated.
This forum has been a source of great pleasure to me in the last few months and I would like to thank Lynsay and Terri and all the rest of you for that. I would also like to be able to give something back and the expertise I have in the area of photography, I believe, gives me an opportunity to do so. So please feel free to use me shamelessly because once you get me going on a subject I'm interested in, as you may have noticed, it's pretty hard to shut me up.