Hey y'all, we are having a little fun on the Argeneau section under Discuss the Series for the top ten hottest scenes. It's just for fun, and doesn't take long. Acal and Denise got things rolling, and the Quizinator (moi) has already cast her votes! Just one of those little games to play until

The Rogue Hunter

is released for us in September. Since the Spices are still busy with writing, editing, moving and generally living life, we are just doing this one unofficially. When they are back full time, maybe they will set up some forum polls based on what we have accomplished! Btw, I had to look up a lot of the scenes in my books to choose. It is harder than you think to choose your top ten faves out of the 19 that were nominated. So, since most people are checking out the general discussion while waiting on the new books...I'm bringing this poll to your attention!


C'mon and join us! It's fun...and I like FUN! Just read how to vote (10 is best) then copy & paste the list from above you into your post, and add your votes to ours! If you are like me, you will discover something interesting about yourself and your choices. What could be better than being like me?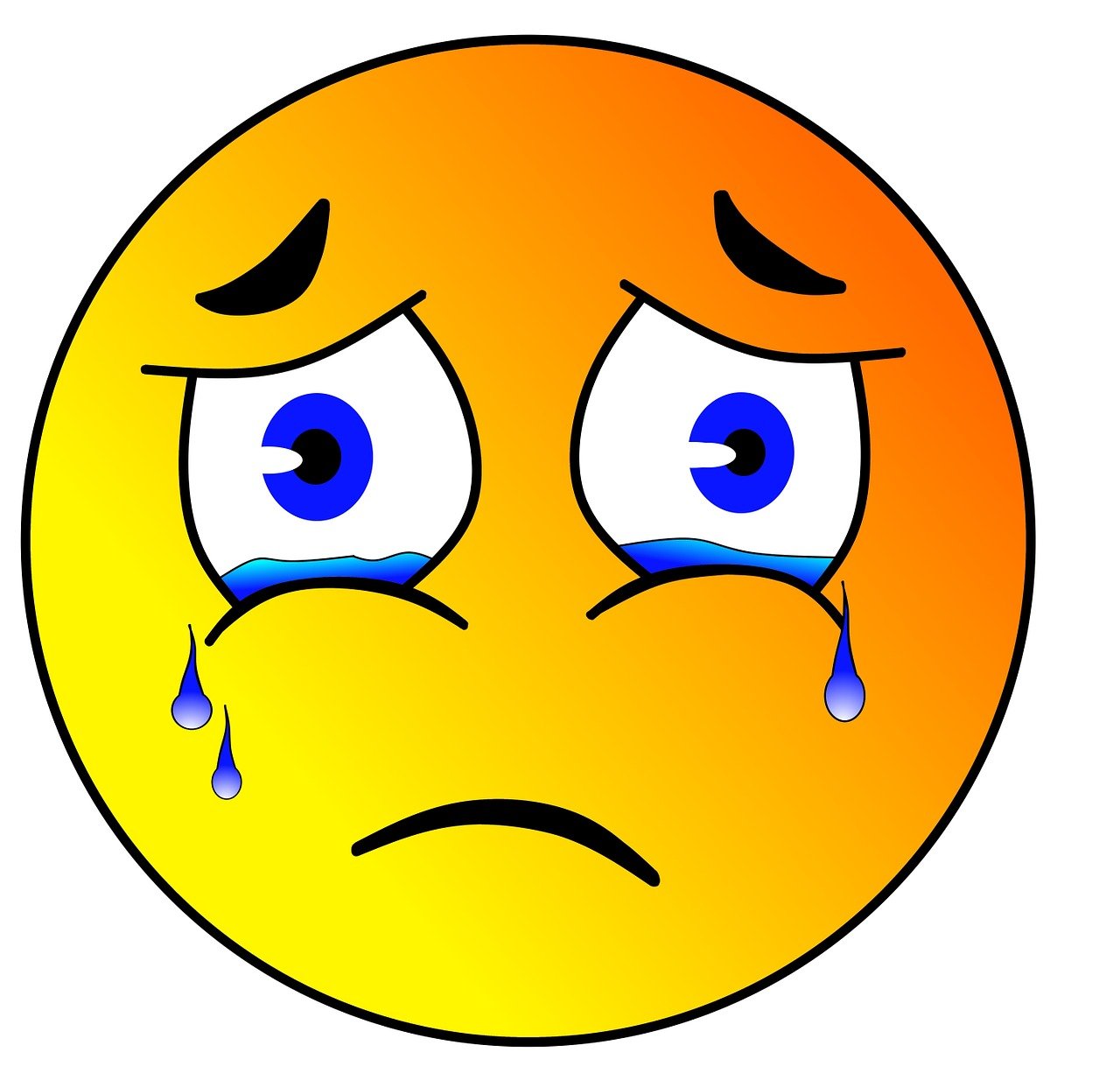 A bonus 10 points if you can tell me what you discover or what I discovered! (No, it isn't bad...not even naughty! Get your minds out of the gutter!!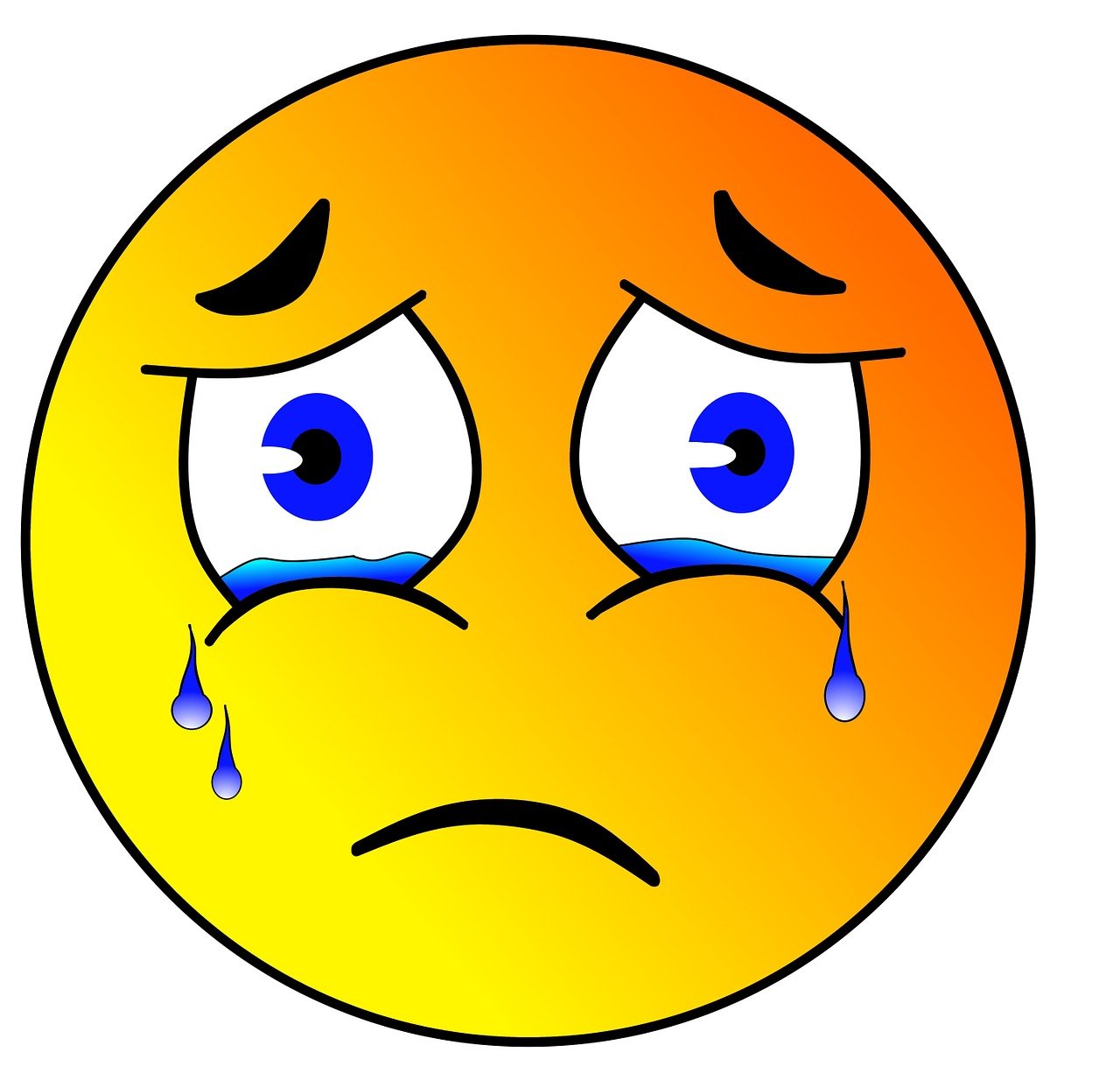 My reputation for being naughty is highly exxagerated!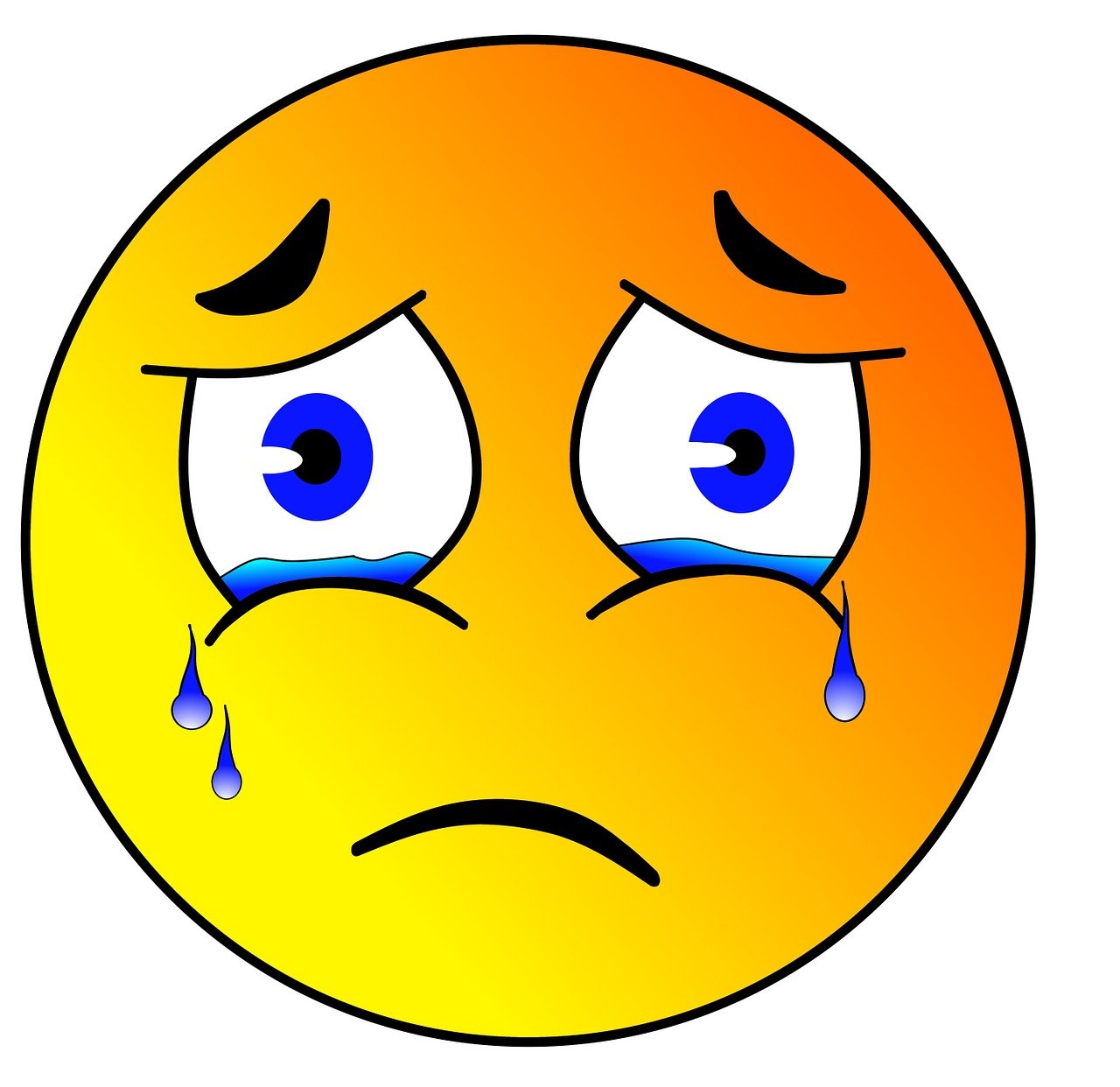 )

I'll be looking for the AE4 sisters, and the AEAs, and any other fab forum friends participating! Big happy faces to those of you who do so!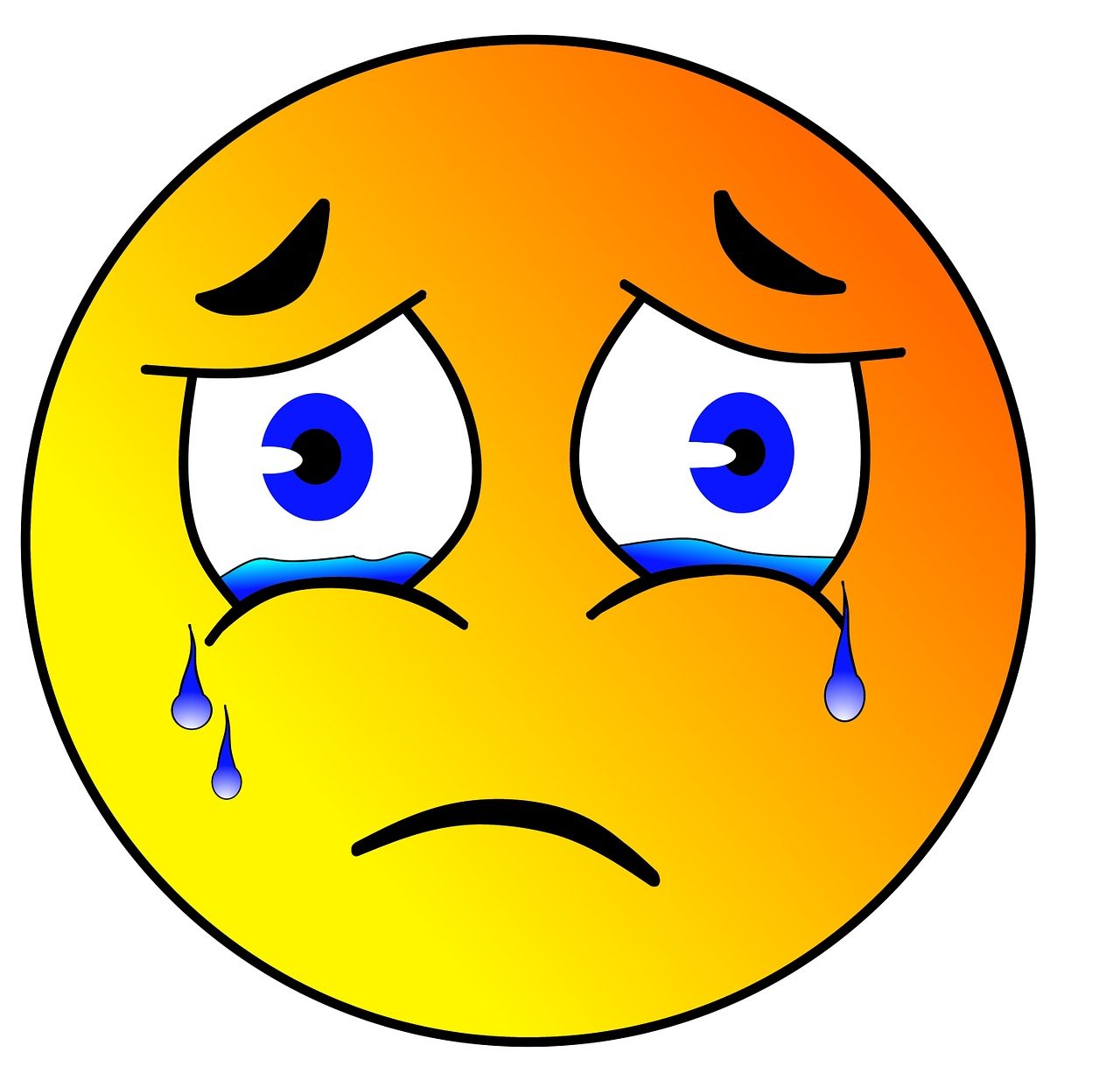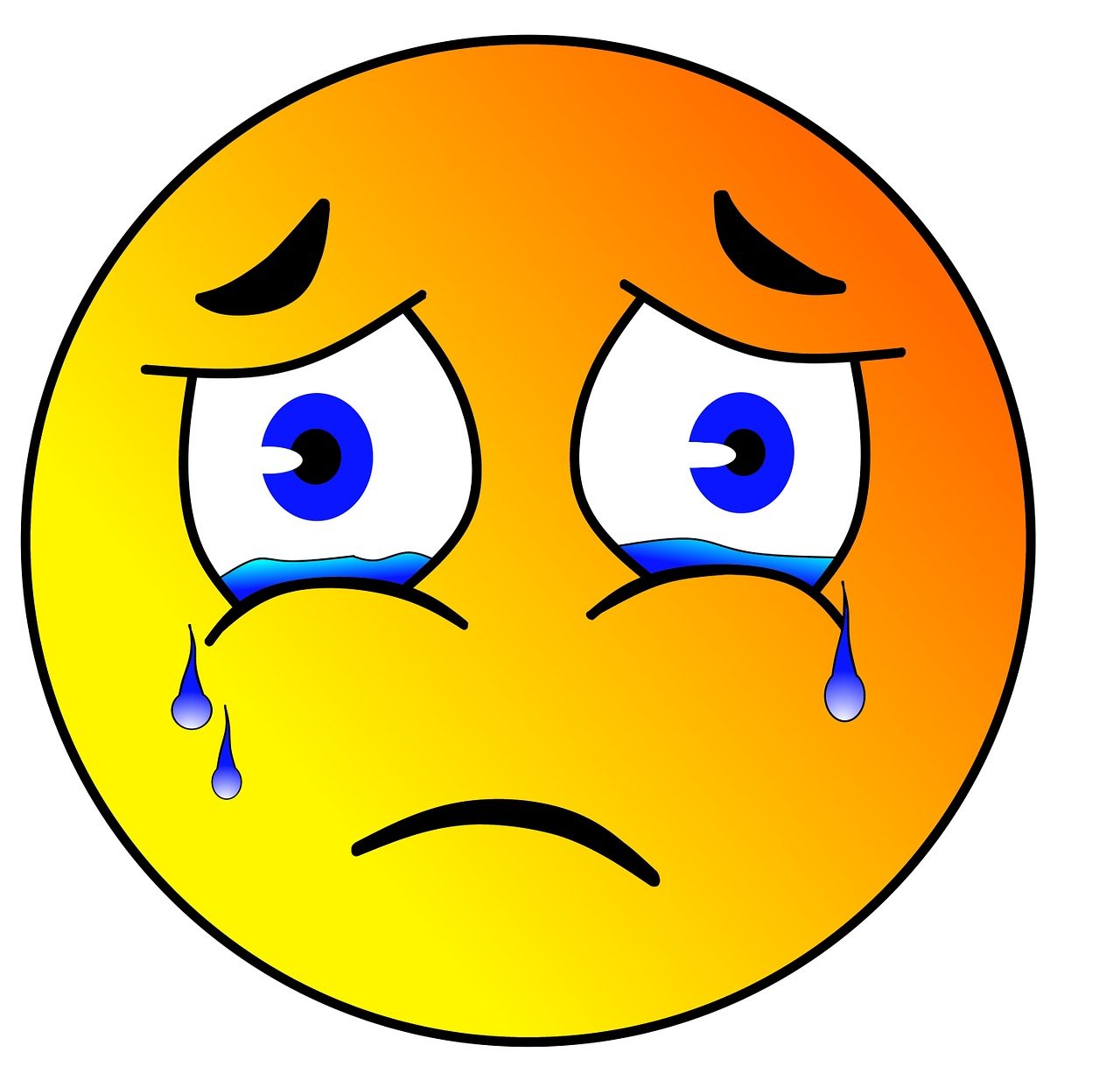 Those who don't want to play with me get a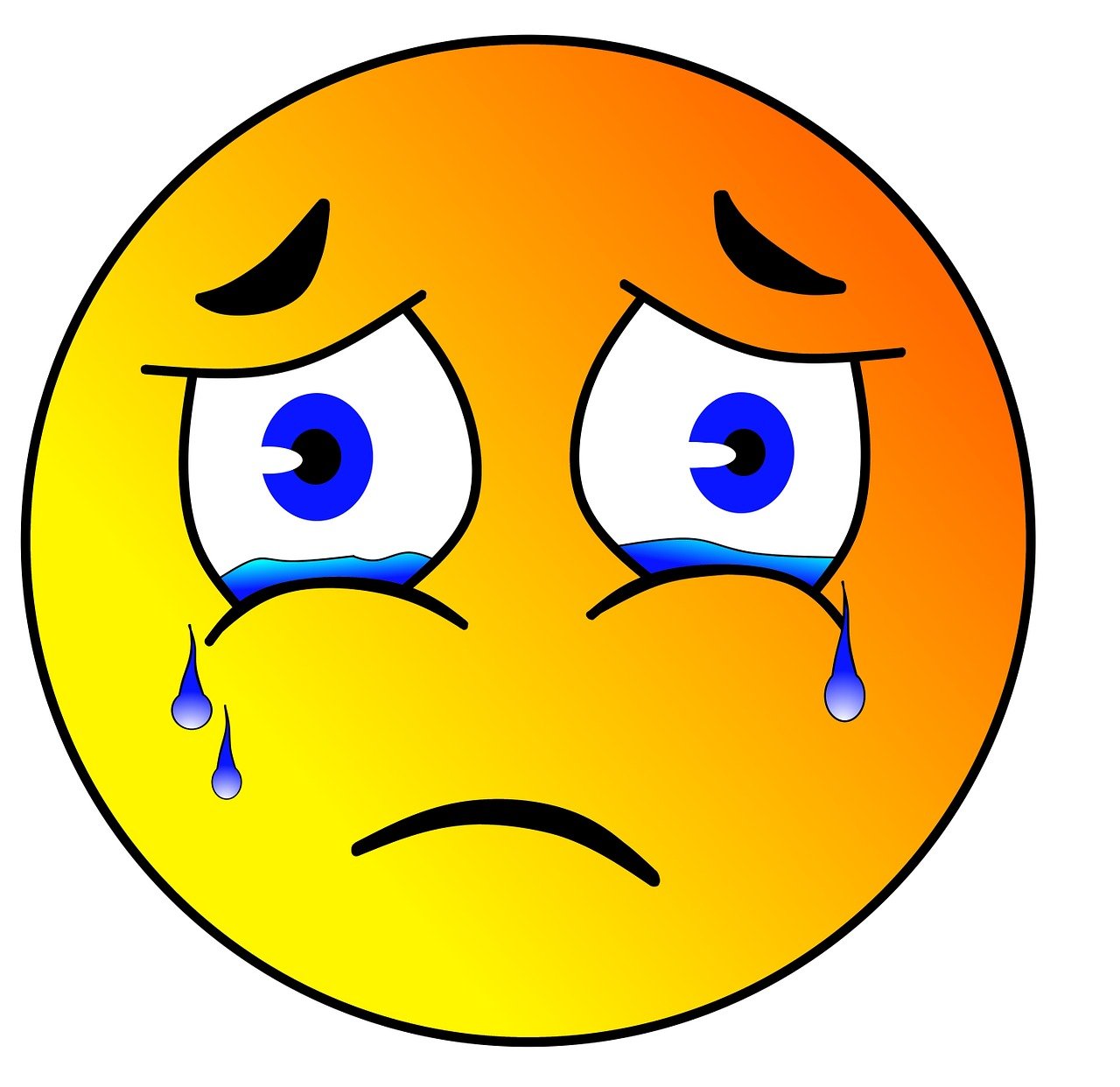 wren...always ready for a good quiz or poll