We somehow get around to talking about fave foods or things we crave or foods native to our countries on other topics, so Copper and I thought it might be nice to have a place to follow up when we want to know more. One favourite among so many of us is Macaroni and Cheese, Mac-n-Cheese, or whatever you want to call it...with some variations mentioned by different people that sound very good. Although I'm willing to try Copper's Haggis with tattys and needs, or Jodi's Shepherd's Pie with the creamed-corn,(I don't usually eat creamed corn, but I'm willing to try new foods and both of these sound great!) I'm not putting Ketchup on my Mac-n-Cheese! This from the girl who puts Ketchup on almost everything, according to the My Frog Prince. Who knows, I may take up cooking again and share some faves with all of you! I may even learn to make decent coffee when the Gypsy isn't here to do it. By the way, Gypsy is an excellent cook, even without a cauldron!


Both Chocolate and Cheesecake are favourites on the board (the actual foods, not the immortals we have chosen to associate with them. I can't help it that I mixed up cheesecake with beefcake on the old forum...I forgot the word "beefcake" and I prefer cheesecake! Yummy!! I guess that made me think of the immortals...kwim? So now, they are yummy cheesecake...but I digress.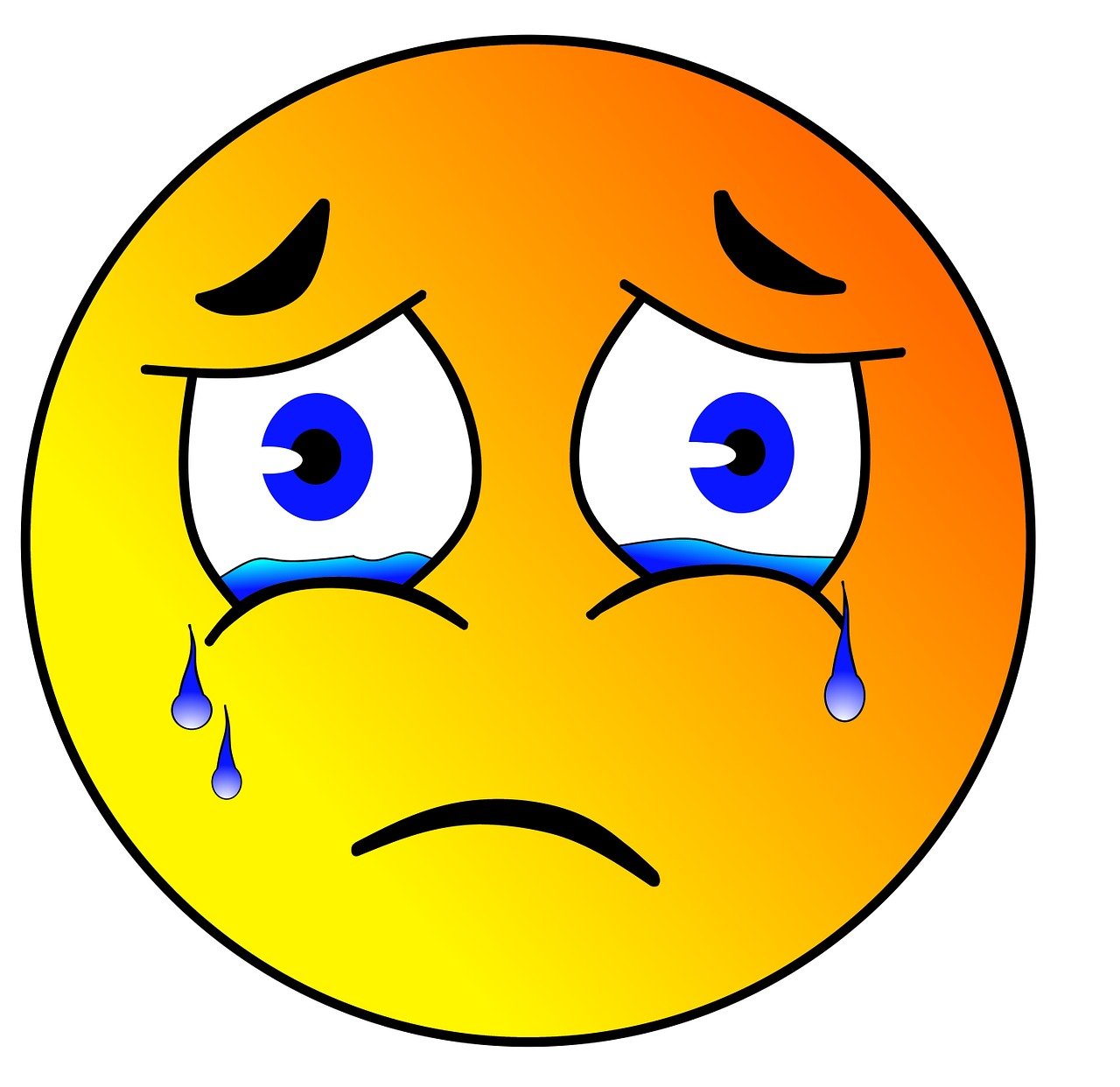 )

I also make a good cheesecake, although it has been awhile. I make the best Chocolate sheet cake and Apple Pie ever! At one time, I could make a Lasagna that was fantastic. I also can make home-made breads and cinnamon rolls - no bread machine needed! Never said I was humble. In fact, have often mentioned I'm not...unless it is about something really important. Seems that I'll have to take up cooking again. I gave it up ohhh, about eight years ago. LOL Most everything comes out of a can or box these days with no cooking required! Sad, but true...so, I need plenty of inspiration, my friends! The Frog Prince might appreciate it also! LOL If the shock doesn't knock him over...


We know that Mr. Spice doesn't like chocolate, and we think he likes his cheesecake plain and prefers to have cheesecake for his birthday...and that is his fave dessert so we are always trying to bribe him with it, although it doesn't seem to get us very far. It might help if we actually sent him a cheesecake, except that Mrs. Spice probably wouldn't let him eat it without signing a secrecy clause about the upcoming books! However, they do drop a crumb of info on occasion! Hopefully, they will be able to drop a few crumbs soon...and not just teases, Mr. Spice.


Soooo, back on topic, if you get to discussing a food and want more information, or need a recipe to give it a try, just come on over to the Cook's Cauldron! I'll be stirring in my little cauldron as usual! Hey, it's a good place to make soup...as well as cook up a witch's brew!