(¯`v´¯) & ~

LUCERN

~
`*.¸ .*´ *♥•♫•♥•♫•♥•♫•♥*
¸.•´¸.•*¨) ¸.•*¨) ~

ARGENEAU

~
(¸.•´ (¸ .•´ .•´ ¸¸.•¨¯`•.• ♥•♫•♥•*
This week, in honor of our 'little sister'

Jill ~ J4 of AE4

who loves the colour blue & every kind of music, and who will be "singing the next line" and joining us for some fun on the forum, we will honor Lucern Argeneau, her favourite Immortal as the "Quizinators' Character Of The Week"

Please feel free to share your fave "Lucern" moments in the books, where you were when you first 'met' Lucern, and any other joyful thoughts about this wonderful Immortal...everything every day from Sunday April 11, 2010 - Saturday April 17, 2010 is

Lucern Week!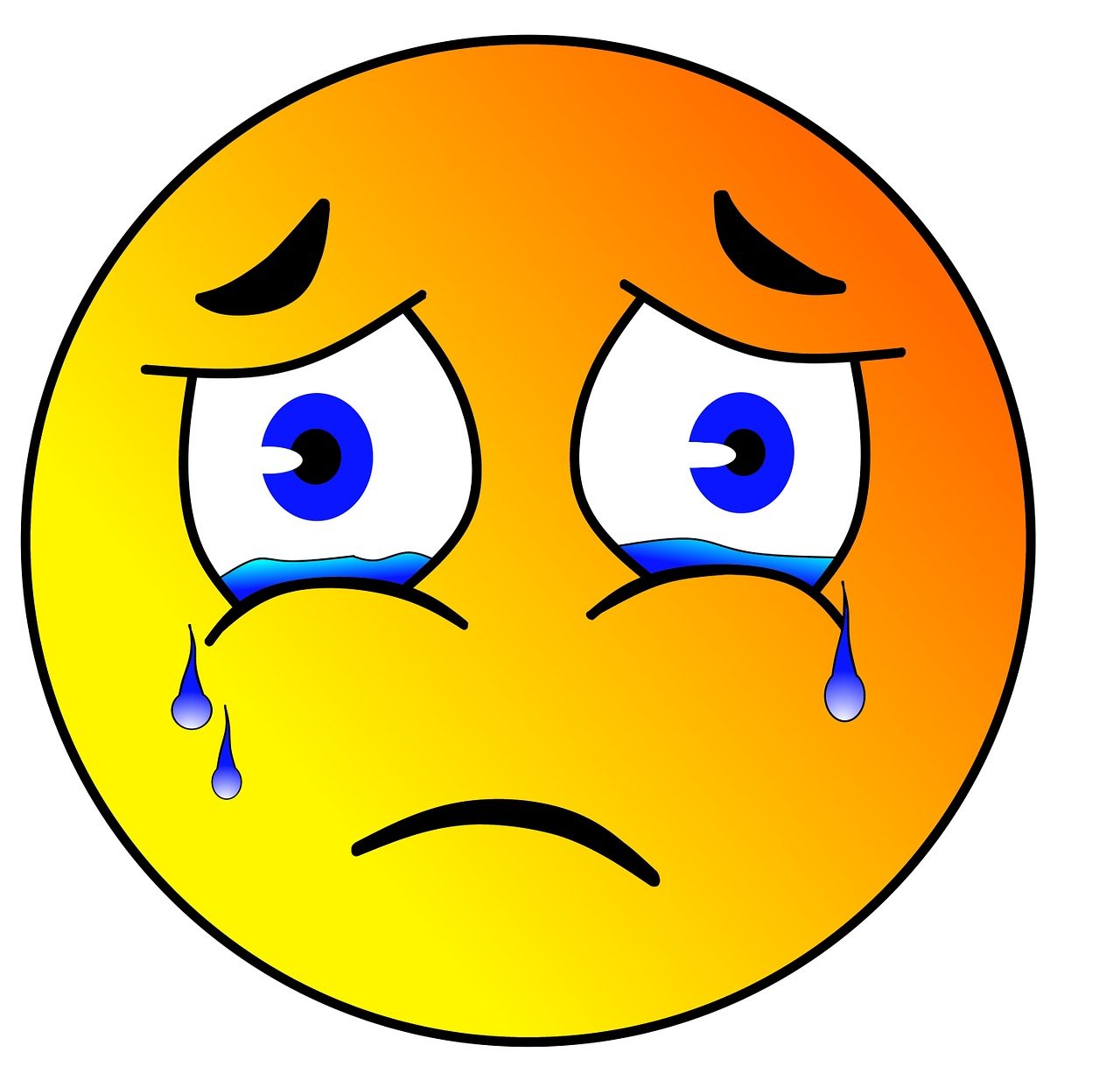 Original poems, songs, quizzical questions and all other things

Lucern

are welcome...
except NO FAN FICTION!
Let's abide by our forum rules and Lynsay's contract obligations, please!

Lynsay, please jump in and join us with any special memories of writing about Lucern!


Co-Quizinators, MsKitty & wren, will ask another forum friend to choose a fave character for us next Saturday!