Welcome Alabaster!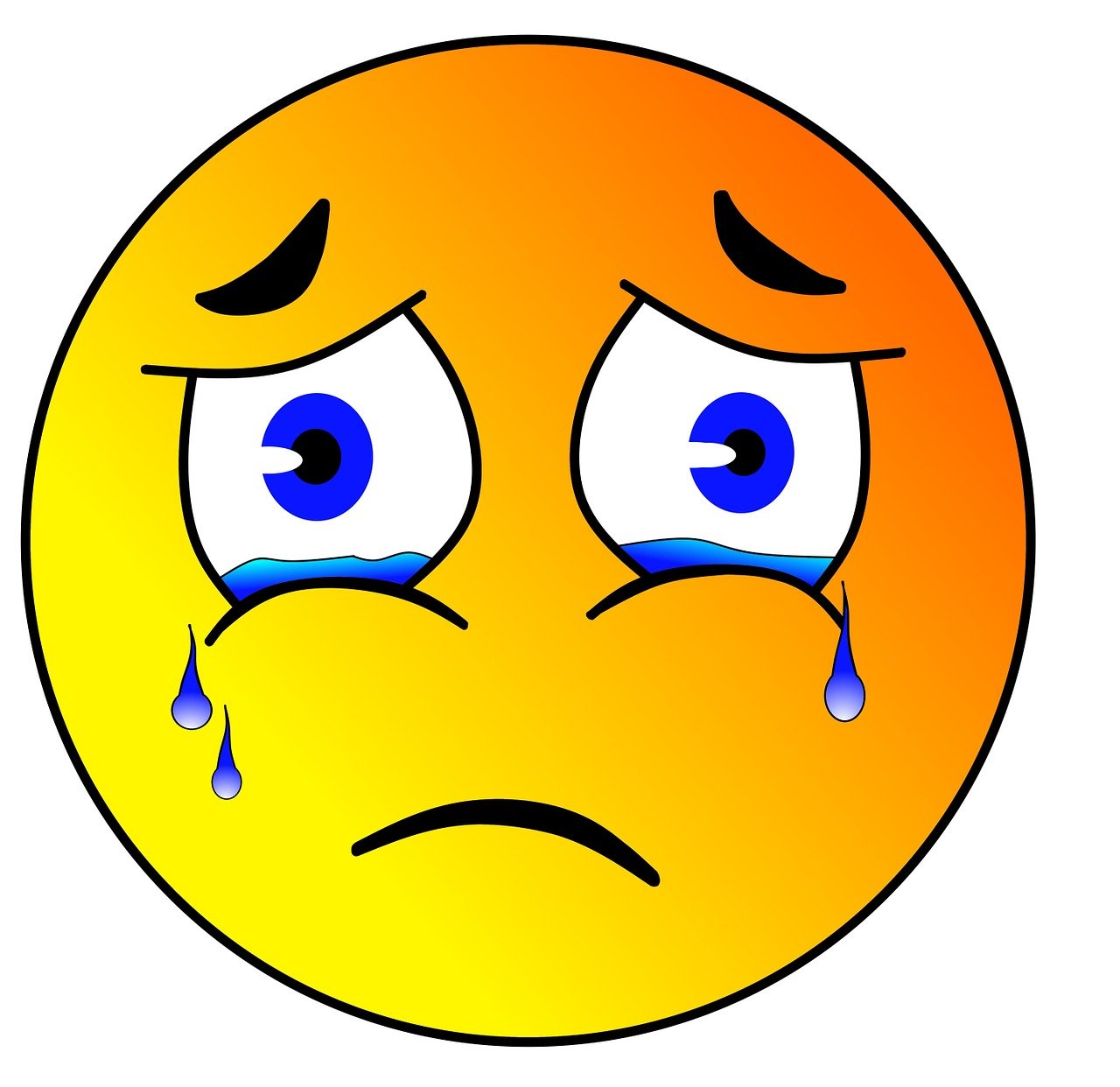 Hope you will take a few minutes to fill out the Getting to Know You quiz in the General Discussion thread, if you haven't done so yet. The Quirky Questions are fun, too. It helps us all know one another better. Also, make sure and sign up for Lynsay's newsletter. It's great and it keeps us updated on all the official news, has fun puzzles, and fantastic contests! Just go to the homepage
of the website and there is a place to get on Lynsay's mailing list!

Now, as for Mortimer, he first appeared in

Bite Me If You Can

. He works for Lucian as an enforcer for the council, and he was introduced along with Justin Bricker in that book. A few other enforcers were mentioned in the last part of that book, and some will be appearing shortly. I'll give this one away. One of them is Decker Argeneau Pimms, who was only called "Pimms" in BMIYC. He is Aunt Martine's son, and his book is next after Mortimer's. Lynsay treated us with that tidbit herself.
When she has a small break, she occasionally makes an appearance on the forum, and sometimes will give us a hint or even a little more. In case you haven't read BMIYC yet, I won't give away any other spoilers about it.

I will let you know that "Mortimer" is his last name. His first name is Garrett. Sounds a little better, huh?

I guess we had all become accustomed to calling the enforcers by their last names, as that is how they are called in the books. So, Samantha is the lawyer taking some time off who catches Garrett Mortimer's eye, but that is about all that I know. I'm not sure if the excerpt is up on the website yet, but if you sign up for the newsletter, ask Terri (aka House Elf Tori, Lynsay's assistant) & Dave (Mr. Spice ~ actually Lynsay's husband, but also moderator of the forum and the man we annoy when we can, LOL, he puts up with a lot out of us, but we are worth it! Hear that Dave?? You know you love us!) to send you a current newsletter now so you will have all the new information!

Again, welcome to the best forum and most fun fans anywhere!! Jump in the fun! We are ready to liven these discussions up again as we eagerly await the new books! Oh, and everyone will be rereading with you, as we always do as we get closer to the new book release!! I plan on rereading BMIYC just before, as that is the main book that Mortimer is in before his own story.

wren...who got up just for a drink of cold water, and had to take a peek at the forum anyway...this is why I'm always on here at all hours of the day and night! LOL I was meant to be nocturnal! Alas, I must be up in the day and just be sleepy!