Hi, cierrahurley!

Most of the past life mates stories are eventually explained in a featured character's book...such as in

The Renegade Hunter

(tells about Nicholas & Annie) and in

The Accidental Vampire

(tells about Victor & Marion) and we have some information about the former life mates of Lucien (Luna & their two daughters) & Jean Claude (Sabia) before the fall of Atlantis that has been mentioned throughout different books. Most of the family information from their time in Atlantis & first getting the nanos has been given to us throughout the series so far.

We have some information on Armand's life mate (Susanna) & wives (Althea & Rosamund) from

Vampires Are Forever

(when Thomas tells Inez about them) and should have most of the rest of Armand's story regarding them in his book that will be released September 2010.

We have Marguerite's & Julius Notte's story of being life mates with additional explanation about Marguerite & Jean Claude not being true life mates in

Vampire, Interrupted

, including what happened to the life mate Jean Claude eventually found after turning & marrying Marguerite (we don't know his true life mate's name.) We know that of the Notte family, Lynsay plans to write Christian's & Marcus' books...and there is a possibility of Dante, Tommaso, Stephano, & Neil having books...and Julius has sisters other than Vita & Camilla (Mila) too, so the Notte family could end up being an entire branch of books in the series.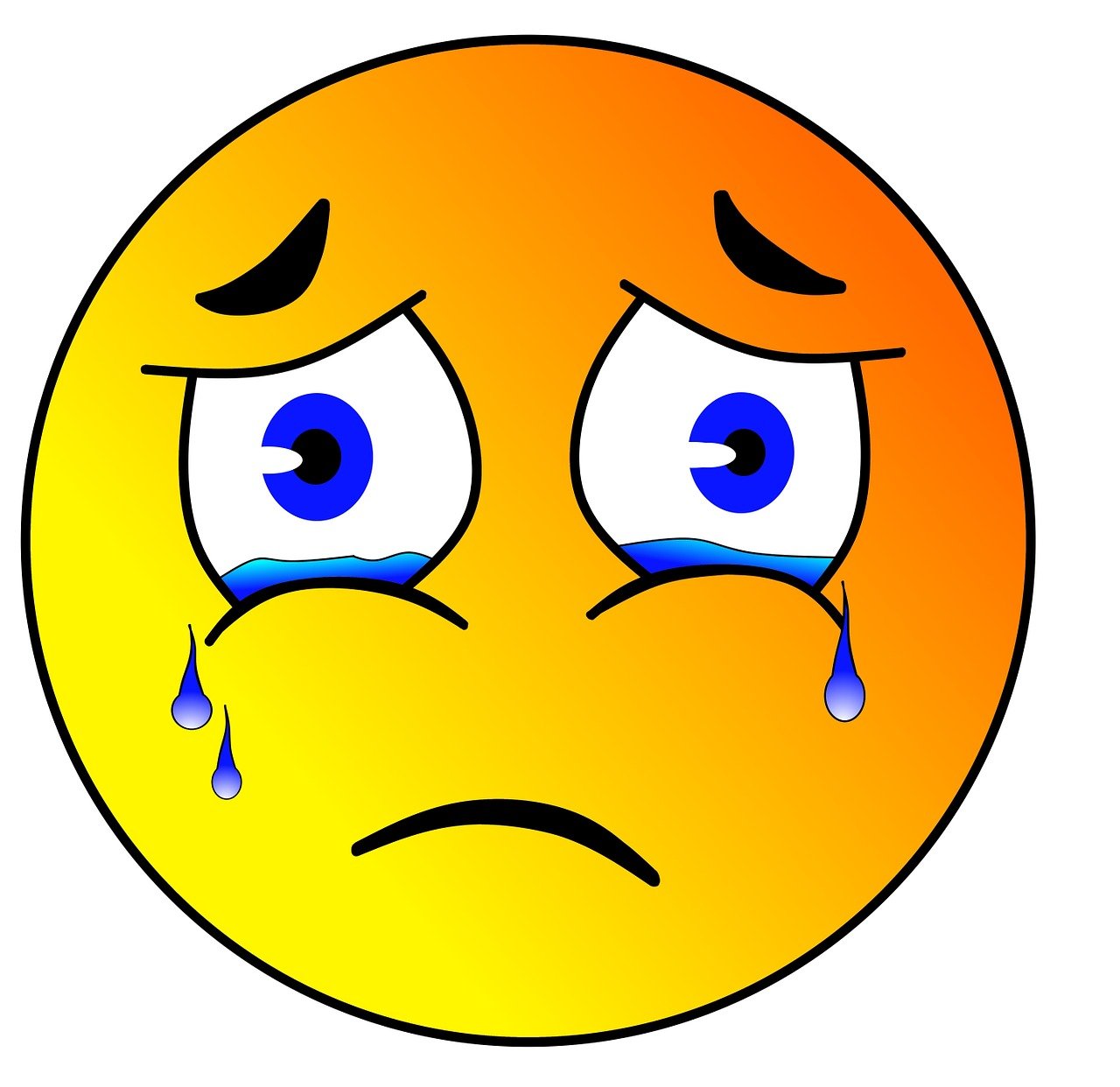 Although the "Rogue Hunter Novels" of the series is about to end for awhile, Lynsay has several other council enforcers that may have a book of their own. Justin Bricker is a very popular character, and Anders is very intriguing. We can't leave all those wonderful enforcers left without their stories told.


After Armand's book, Lynsay has already written Cale & Alex's book...Cale is Darius' & Martine's youngest son of the three we know about, and Alex is Sam & Jo Willan's older sister. This book is ready for publication and will probably come out in Winter 2011, and will explain about Martine's first life mate, Darius Sr., and what happened to their children together, as only three sons survive. Maybe it will explain how Martine found her second life mate, Aloysius Pimms, who is the father of Decker, Elspeth, & twins Julianna & Victoria...either that or set it up for a book featuring Martine! We can hope.


Lynsay is already writing the next three contracted books, although we don't know yet who the featured characters will be, since she hasn't given us a hint yet. Tiny McGraw will be featured in

Bitten By Cupid

, a Valentine anthology released on December 29, which will take us back to the town of Port Henry & finally reveal Tiny's real first name, I hope, and his life mate. Tiny's story actually takes place chronologically after Armand's, but the publisher wanted Lynsay to write an anthology, and his story fit the theme...plus he knows so much about the Immortals world that he wasn't very cooperative for an entire book...his story will be one-third of the Valentine anthology...our first associated with the Argeneau series! I'm wishing for a big book store gift card in my Christmas stocking so I can get the book on the first day, along with the Scottish historicals coming out early in 2010 that finish the

Devil Of The Highland

trilogy!

Welcome to the best forum anywhere! If you haven't yet, please take a few minutes to fill out the

Getting To Know You questions

on the General Discussion section, and the Quirky Questions are fun, too. It's just a safe way for us to all get to know each other better & see what we have in common. We love making new friends. Also, you can sign up for the mailing list on the home page of Lynsay's website to receive her newletter! Trust me, you don't want to miss out...it has all the latest official news, great puzzles, and fun contests!

Thanks for introducing an interesting new thread topic. I hope I've answered your questions. Jump in anywhere and join the discussions & games...the more you post & we all get to know you, the more likely it is you'll be turned into an "Immortal" on the forum by our wonderful moderator, Mr Spice!


wren...who is incredibly wordy, but I'm told it's just part of my charm!