sin wrote:Stauri You are so funny Wren! "Biting is Bad", lol

Stauri, depends on the circumstances.
Thanks, sin, I will try the hoofmaker. Although, it makes me think of horses for some reason. Well, Stauri & sin, I was talking biting in regard to fingernails and manicures and acrylic not breaking a fang...er, I meant tooth!

As for other biting...well, there are those immortal emergencies that we must be trained to deal with...oh, and when you meet your lifemate...must have "love bites!" Many, many happy love bites!


Ummm...Lynsay made me say it! She causes all these thoughts to pop in my head, bless her wonderful ability to write books!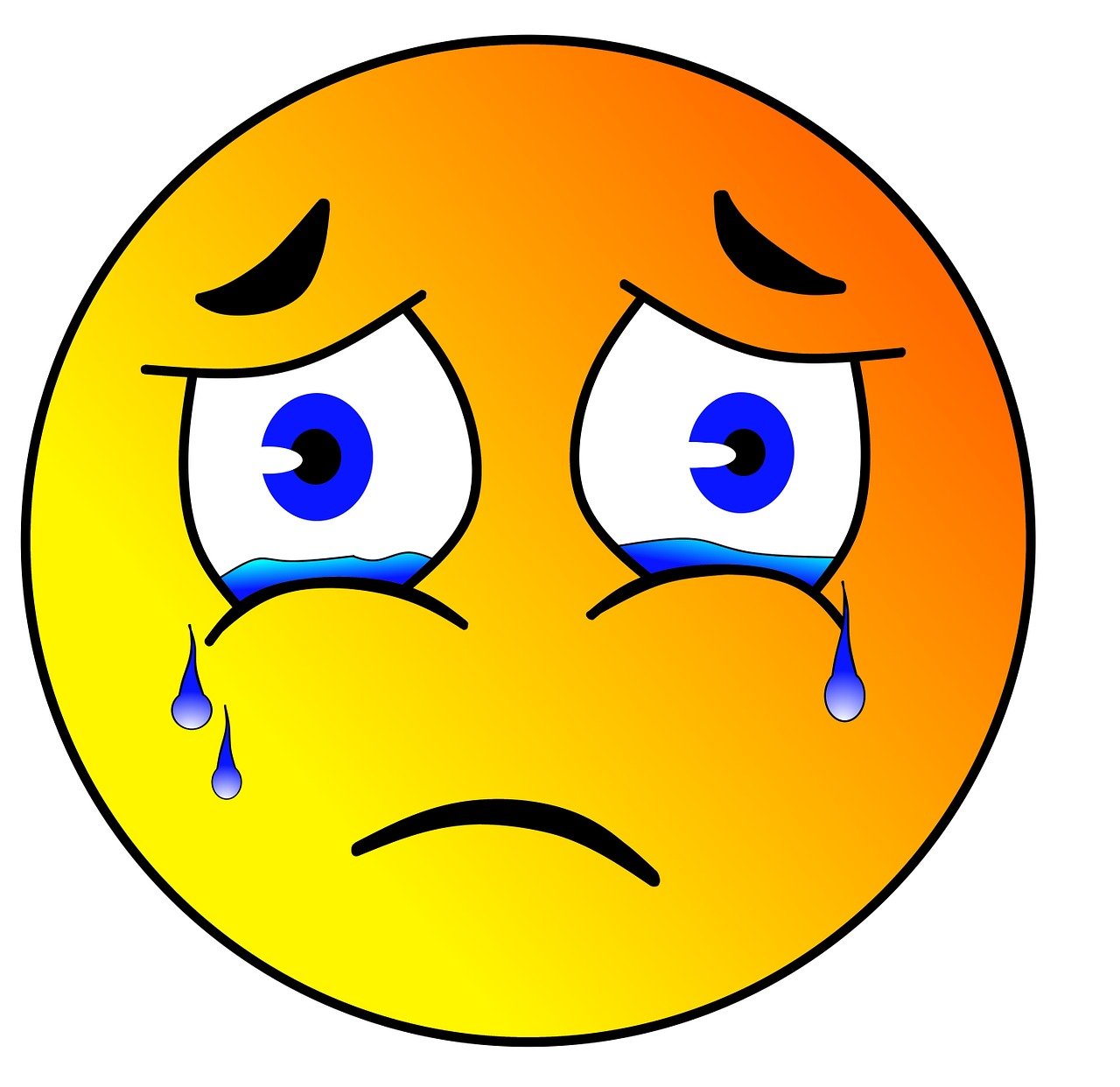 I'm really a sweet & innocent southern belle...although some belles are born with fangs. Bwahahahaha!