TomEC wrote:Well this is an interesting approach. Does this mean I can speculate and ramble on about the history and science connected to the Argenneau books without anyone getting mad at me? Well the fact that you did this, Wren, gives me some hope that this thread won't shrivel on the vine like some of the ones

I've

tried to start.
You betcha...that's why I moved your thread! We who enjoy this kind of fun can speculate & ramble on about how history, science, art, drama, music, just trivia because we like trivia, or other topics we find interesting are related to the Argeneaus as if any of them are

another character humming away in the background

, as you put it so eloquently somewhere in your posts that I transferred. (well said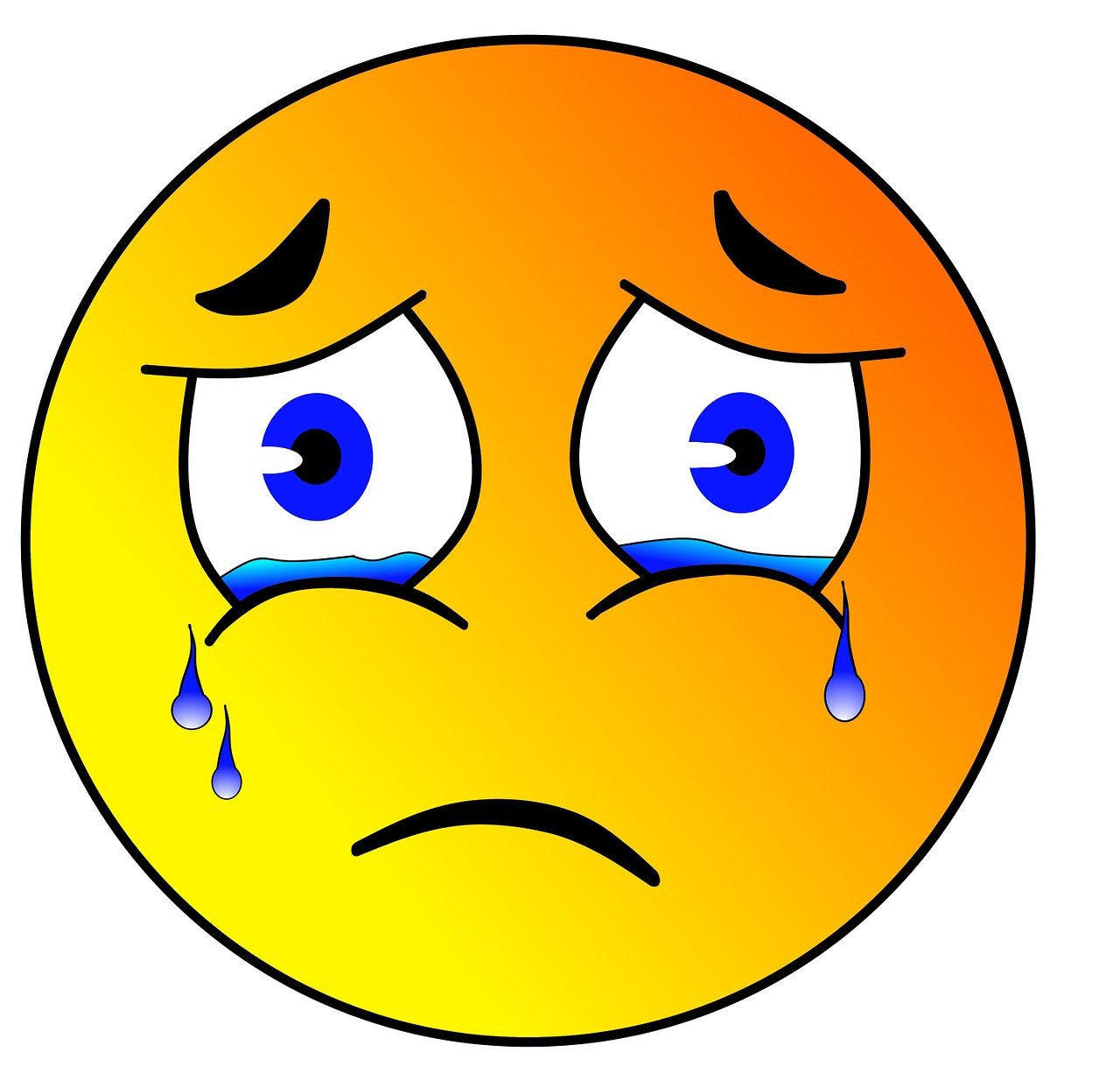 ) Thomas, you had the right idea with your thread, which is why I moved it as your thread did take off...it just needed the right place be so it could continue to grow & wouldn't get lost or end up as a bunny trail on a specific book or character thread. That is why I put the thread topic here in the Argeneau section rather than the General Discussion, as I knew it would get lost in the large number of threads or consumed by other trivia in that section. If I understood your original post that began the discussion on the merits of liking or not liking history, you meant this to be a part of the Argeneau discussion rather than a general history or trivia topic.

I loved the dramatic flair of the windbag alert, as you can see by my including it in the thread title and warning alert at the beginning of the thread, though I tend to refer to myself as 'charmingly chatty' ...but that strikes me as a bit girly for any of our male forum posters & being 'charmingly chatty' has always been associated with me...rather like the color purple, it has become something of a "signature" of my identity here on our forum...and elsewhere as 'I am who I am'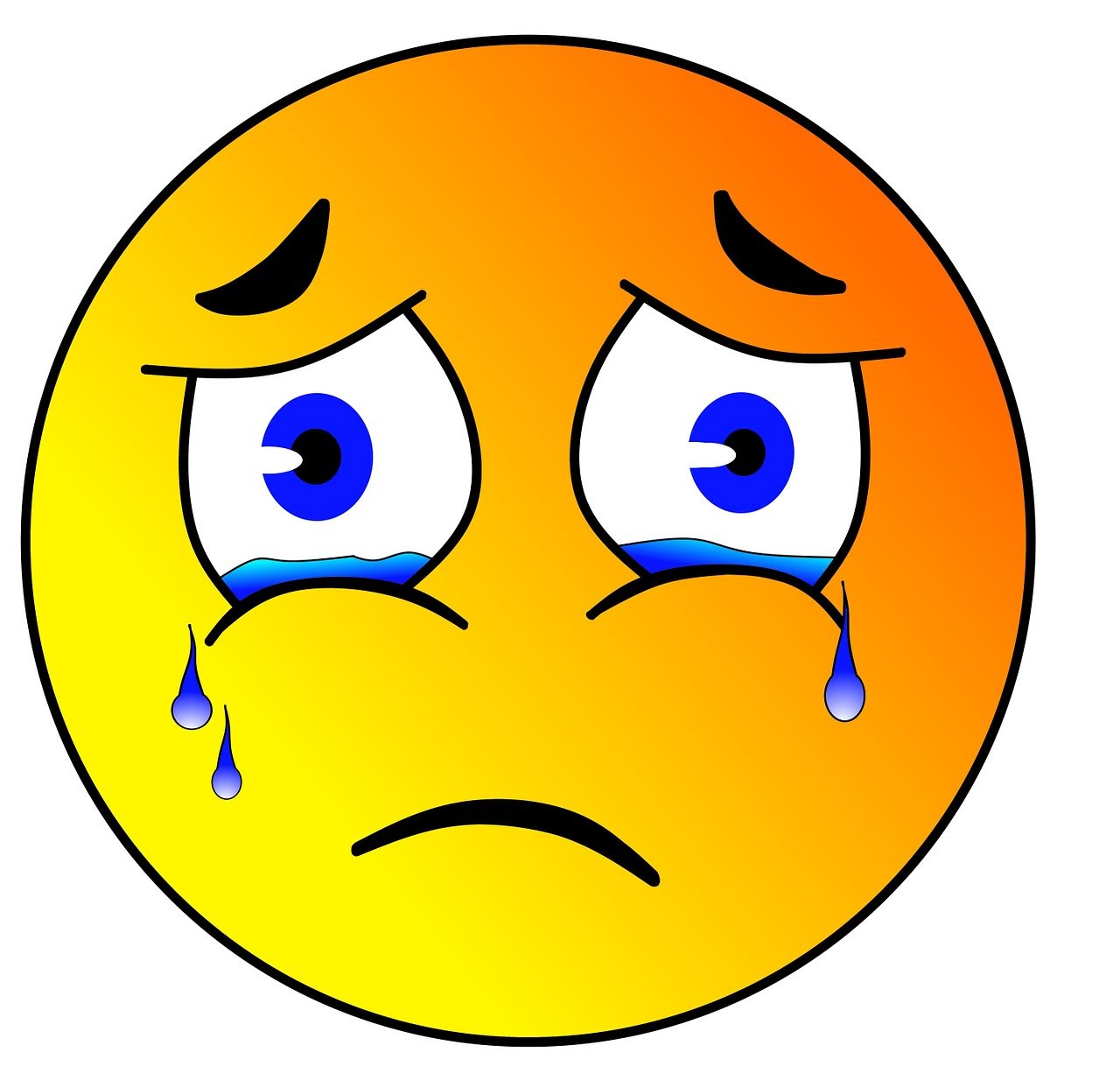 while "windbags" fills the need for all lengthy posters nicely!
(In the meantime, as you have recently tied me for the longest post ever on the forum, we'll need to think up a specific 'signature' associated with you, young Padewan! I tried to post about it at the time, but lost it three times and gave up until later. Well, I am back & later has arrived! I

could

keep you in suspense, but I will tell you it was your post beginning your "nanos-thread." Will be posting back at you soon...some about the topic, and most definitely about your lengthy post! No concerns...I promise it's a good thing!
)

Anyway, here we can chat away on these topics that are directly related to our books and characters, and if we go back & forth between books & characters and how history, science, or bits of trivia from any subject strike us throughout the thread, it doesn't matter, because the entire series & all characters are included so we won't worry about any bunny trails & posted tidbits or long essays will never be off-topic because that is the whole point!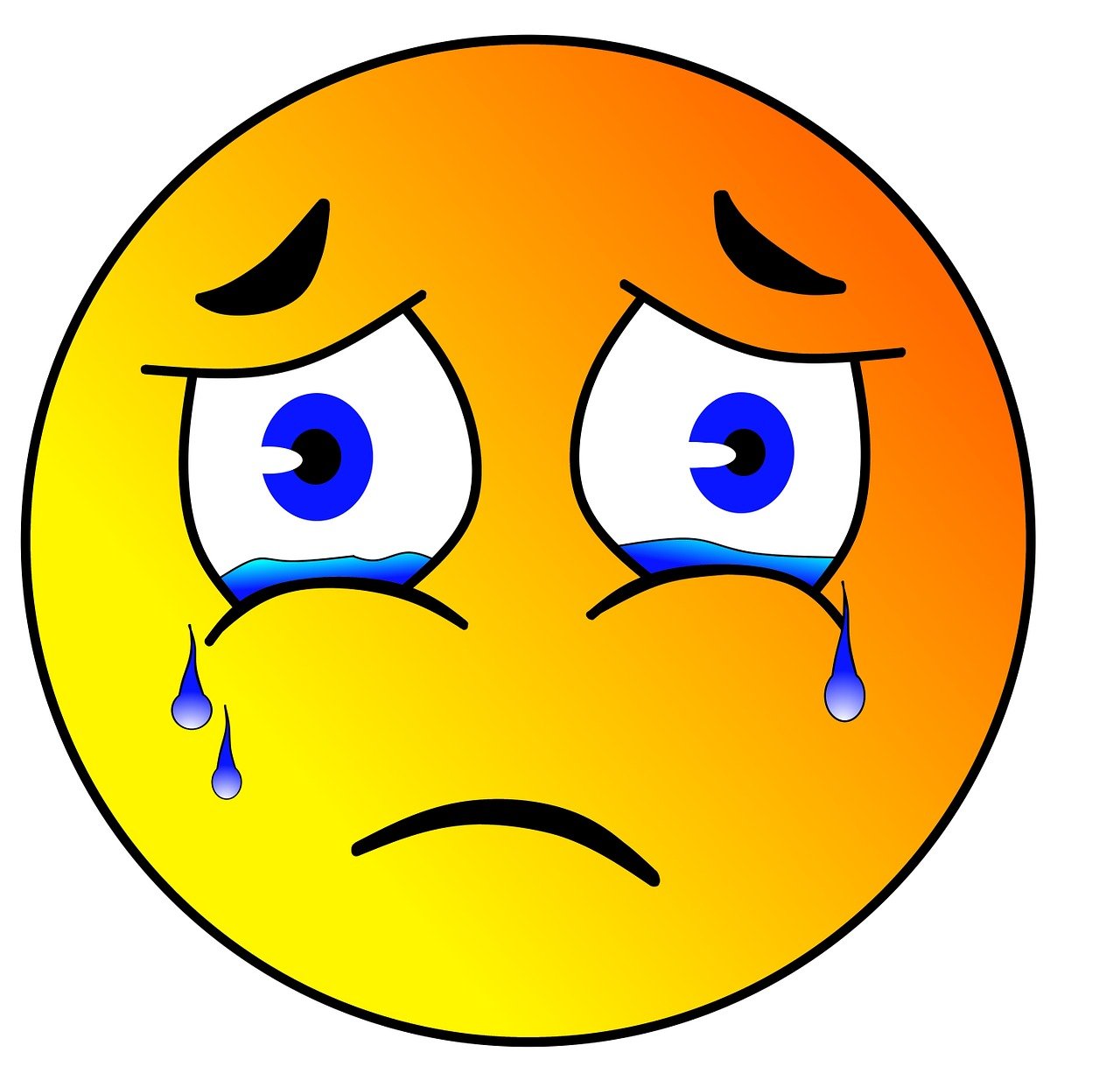 Let's not forget to be a part of our specific regular discussion threads where we speculate, theorize, hunt down the red herrings, backing it up with 'canon' so-to-speak, because that is a different kind of fun that we still enjoy, too! While some info may overlap, I trust we're all intelligent enough to know what goes where, and those of us who love these "extras" can be considerate of those who want to mostly keep to the 'main topic' on the specific threads! I do expect them to be considerate of us if we blur the lines between threads occasionally, but let's give it our best shot!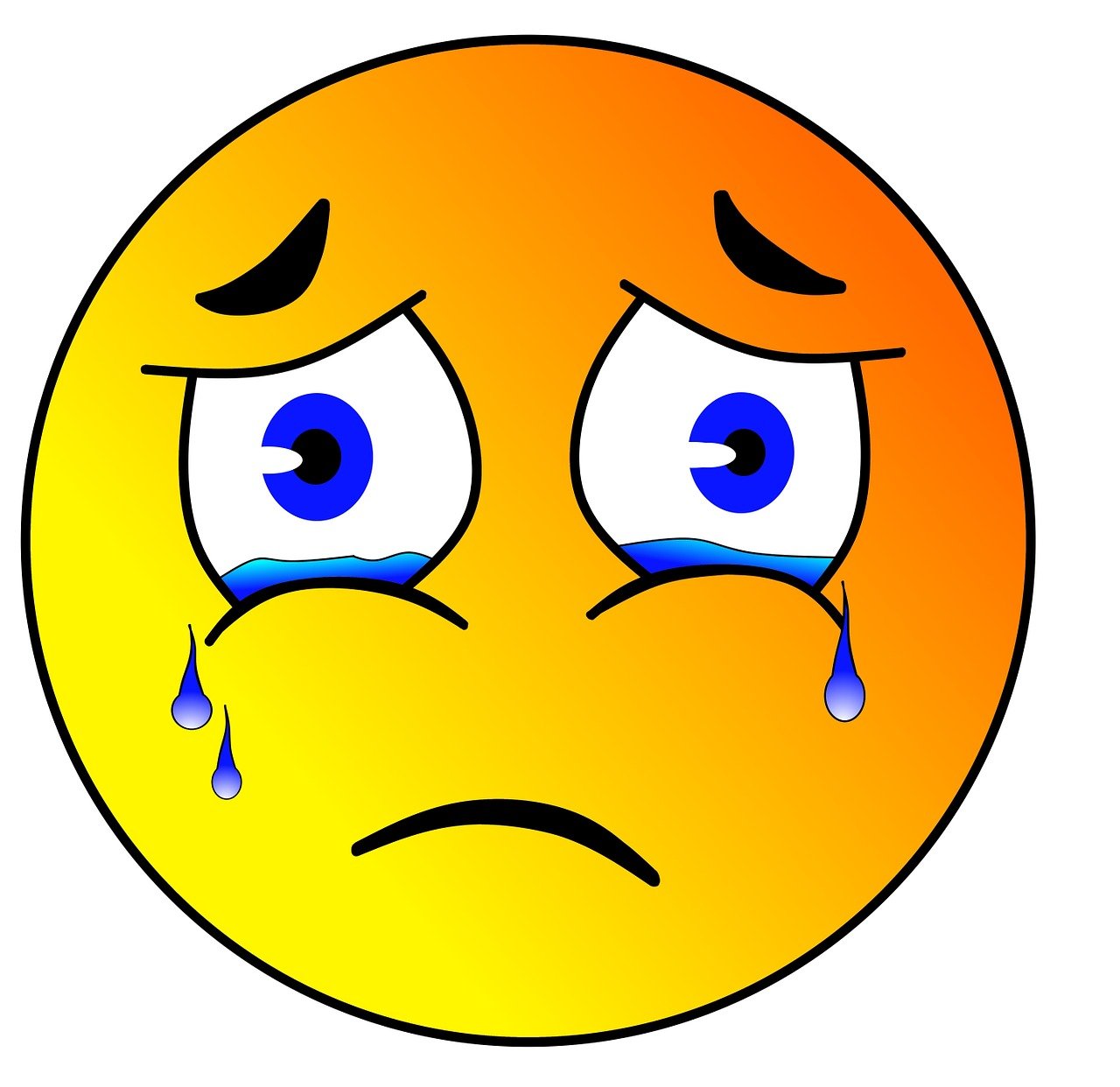 wren wrote:

Because I'm a very ancient & full-of-myself Immortal who is determined to keep harmony on our beloved forum,
TomEC wrote:I want that too. I hope I didn't disrupt that harmony with my earlier posts. I've had the uncomfortable feeling, since then, that I might be in Sin's doghouse. I'm sorry if I, in any way, gave offence as I really enjoy this forum and the fine people here.

You want to be a very ancient & full-of-yourself Immortal, too? That's awesome!
There is room for only so many that are very ancient & full-of-ourselves on our forum...and Lucian and I have taken up most of that room! I'm willing to move over a tiny bit, though!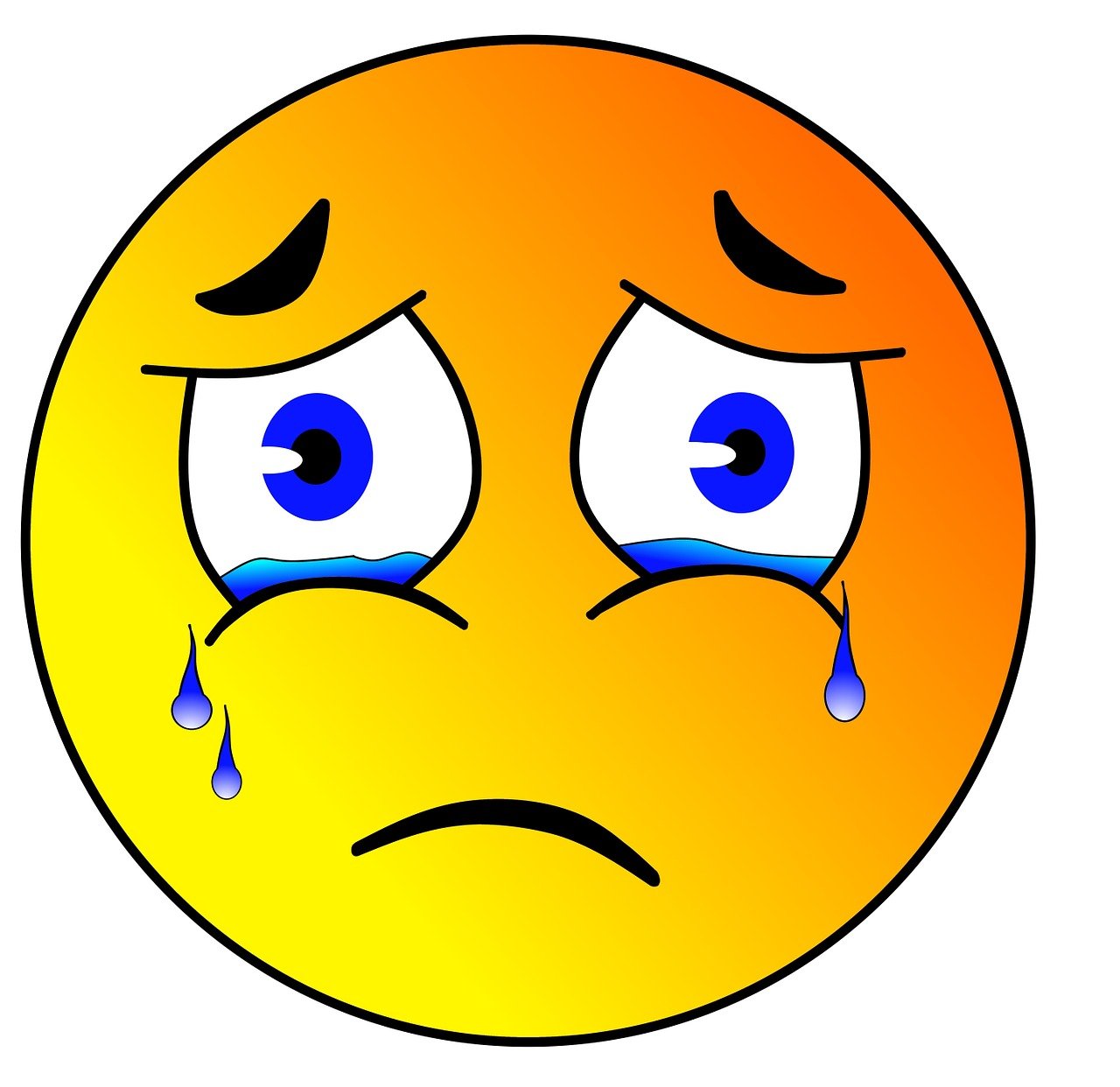 Don't expect Lucian to budge!
Leigh has helped us see his "marshmallow" insides, but he is still very set in his "full-of-it" ...and I'm not talking "marshmallow"...ways!


Oh, you were referring to keeping harmony on our beloved forum, weren't you? No worries...slight disagreements do happen between even the best of friends. sin and I sometimes seem like twins, and we don't like or do everything exactly alike! Unlike me, sin is very direct! I'm sorry...even I couldn't say that with a straight-face!
sin is direct and says what she means, so if you were in her "doghouse/cathouse" she would simply tell you, the same way she told you she doesn't really like to delve into history while discussing the books. "Direct" doesn't mean she wouldn't be nice, as all the sisters will tell you she is one of the nicest, most soothing, sweetest people you will ever meet, and many of us have met her irl! If she sometimes comes across as abrupt right now...or perhaps more direct than usual is more accurate...it's because she is typing while chasing a 17 month-old very active tot full-time and she is very 'sleep-deprived' lately (which is an understatement) and that is making it difficult to spend as much time posting as she wishes these days, but with babies this age, you don't get a chance to nap before they're up and on-the-go again! Her sweet baby boy is soooo worth it, though.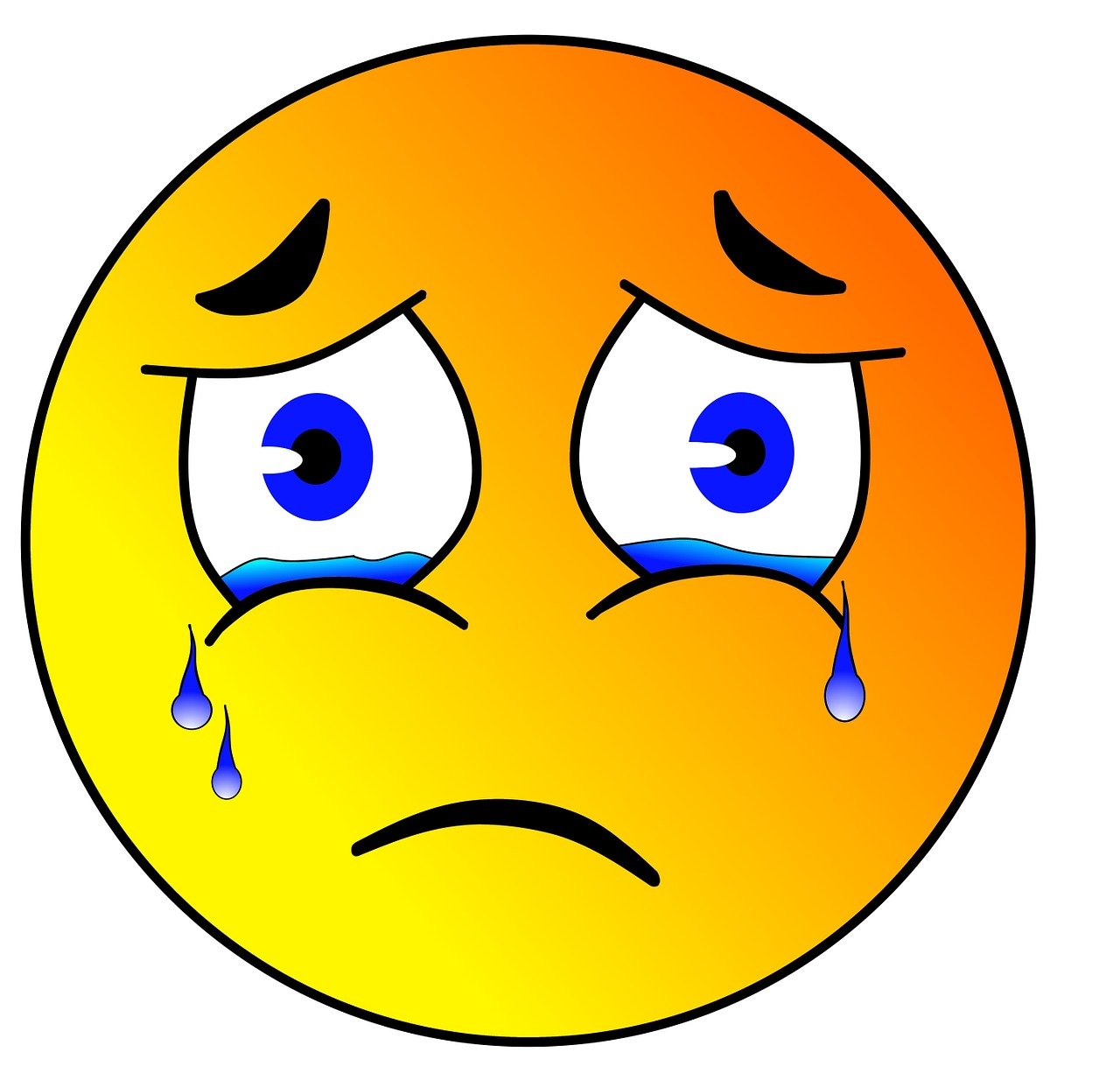 wren wrote:

Personally, I love this sort or thing, but not while watching a movie with someone telling me all the inaccurate details taking place
TomEC wrote:I hope I didn't give the impression that that is something I would do. I love good movie and hate it when people want to talk when they should be watching. Though, at other times, Theresa is kind enough to pretend to be interested when I prattle on about some subject or other. I really don't deserve her.
Ohhhh, Thomas...neither sin nor I were referring to you doing that <big sighs>...it is something we have endured from being married to men who served in the military before going on to the careers that they have had since. Both of our dear hubbies served in the U.S. Navy (and we are very proud of their service to our country) and so both learned a lot about and have a big interest in history, geography, science, and so on...and it can be difficult to watch certain kinds of movies with them without the facts or historical incidents with which "dramatic license" may have been taken being relayed to us along the way...though they really don't do it on purpose, and my frog prince usually waits until after the film is over now!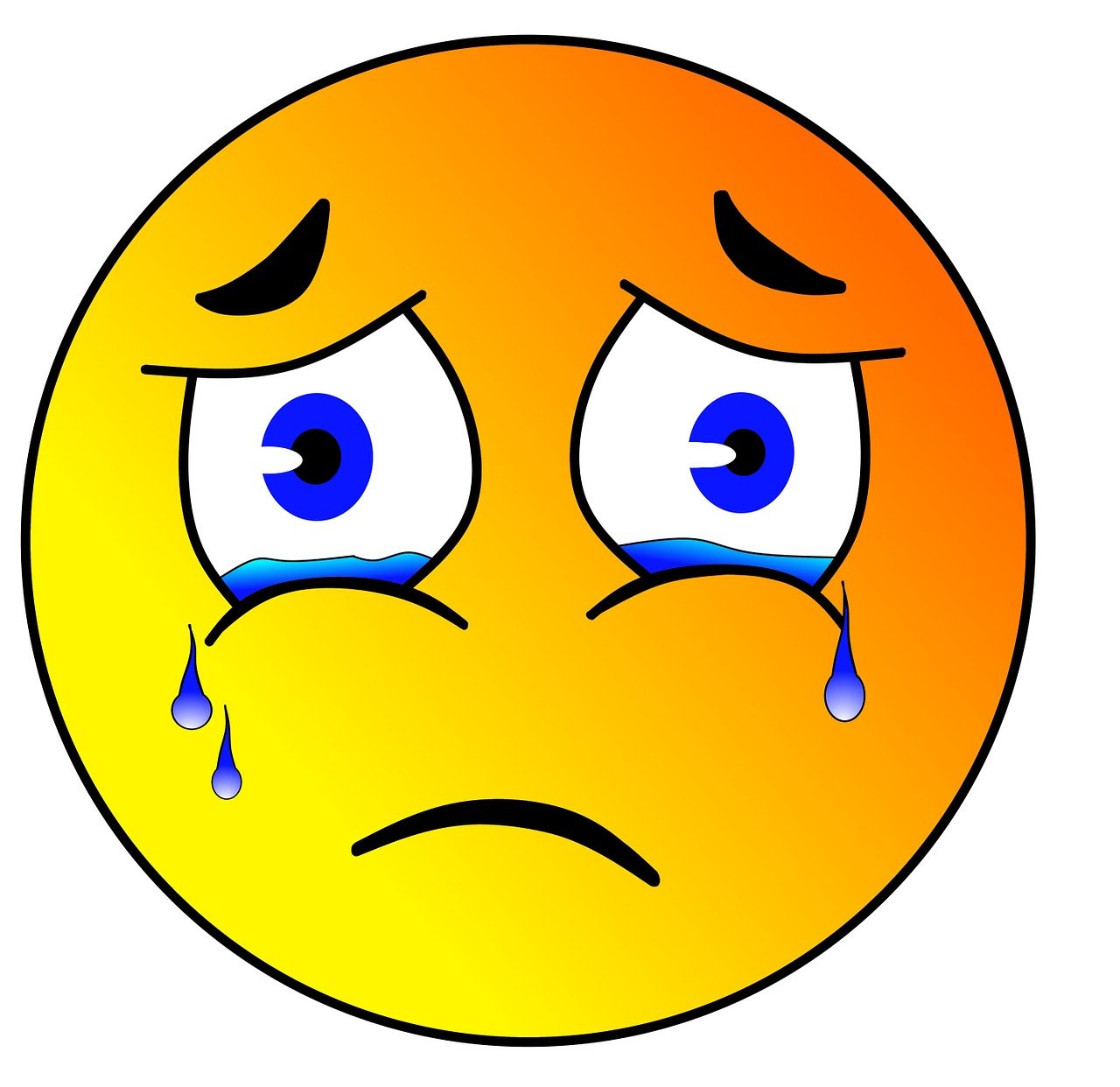 Notice we are still hanging around watching films with them. For me it's been 25 years...and sin & her dear hubby celebrated an anniversary of several years not too long ago! sin's hubby is the more 'chatty/wordy' one in their family (he comes from a very large family and she from a very small family), while I'm always 'charmingly chatty' in mine...still, we each love our life mate always and we know we are loved!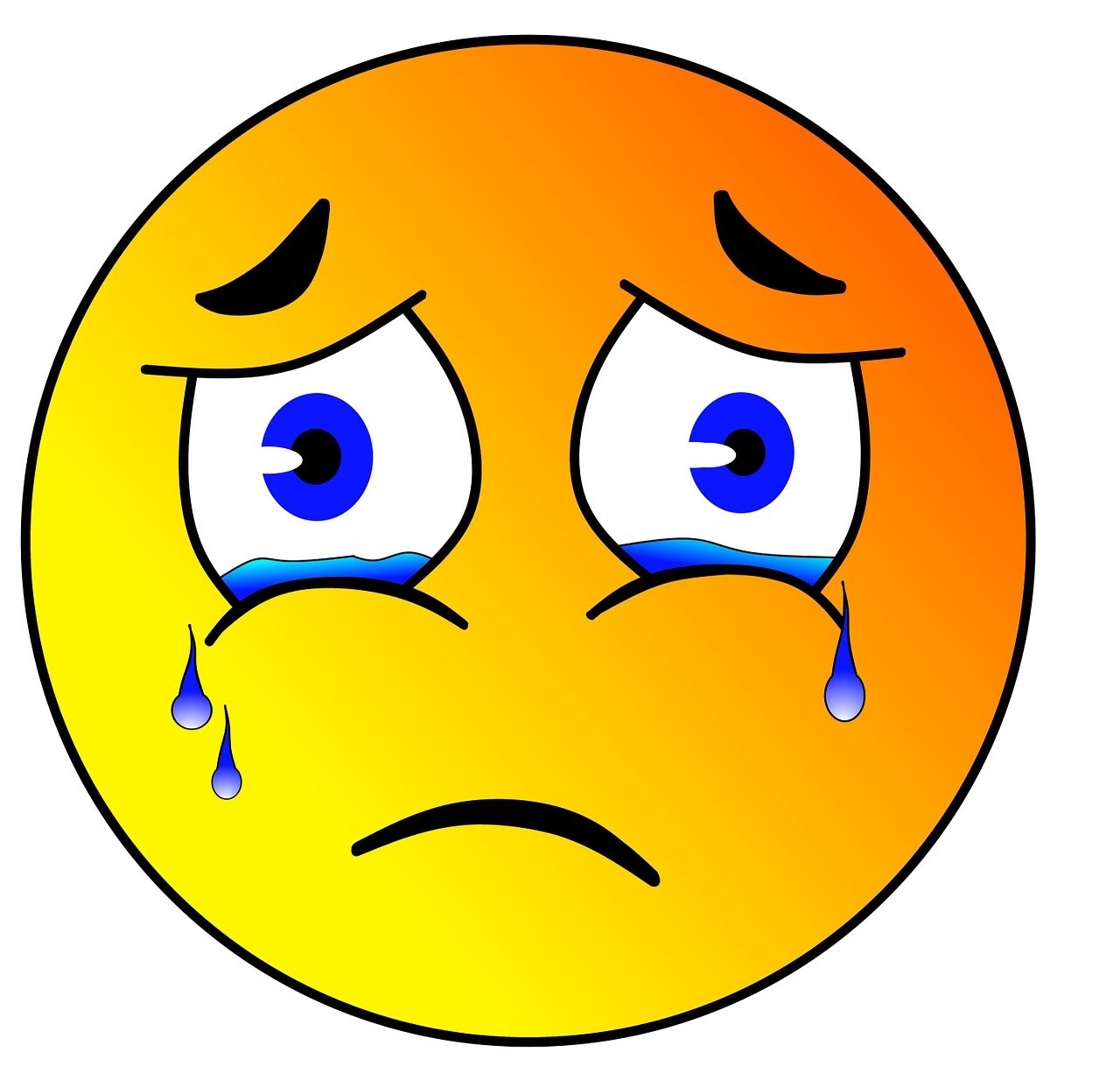 'nuff said!
TomEC wrote:Cathouse? Well, as long as my wife doesn't hear about me being in one of those. She might get the wrong idea! lol
Awww...you know that Theresa is always welcome to check in on the forum...even if it's just to read the posts so she knows you're behaving yourself!
You're in the company of a lot of cat-people...but there are a few dog-people keeping us company, too...and some who like having both as pets. Besides, if anyone misbehaves around here, I just send them to their 'corner with their names painted on it with my magic-paintbrush' in Lynsay's cyberhouse of endless corners...and if they've been really naughty, they can't take their books with them.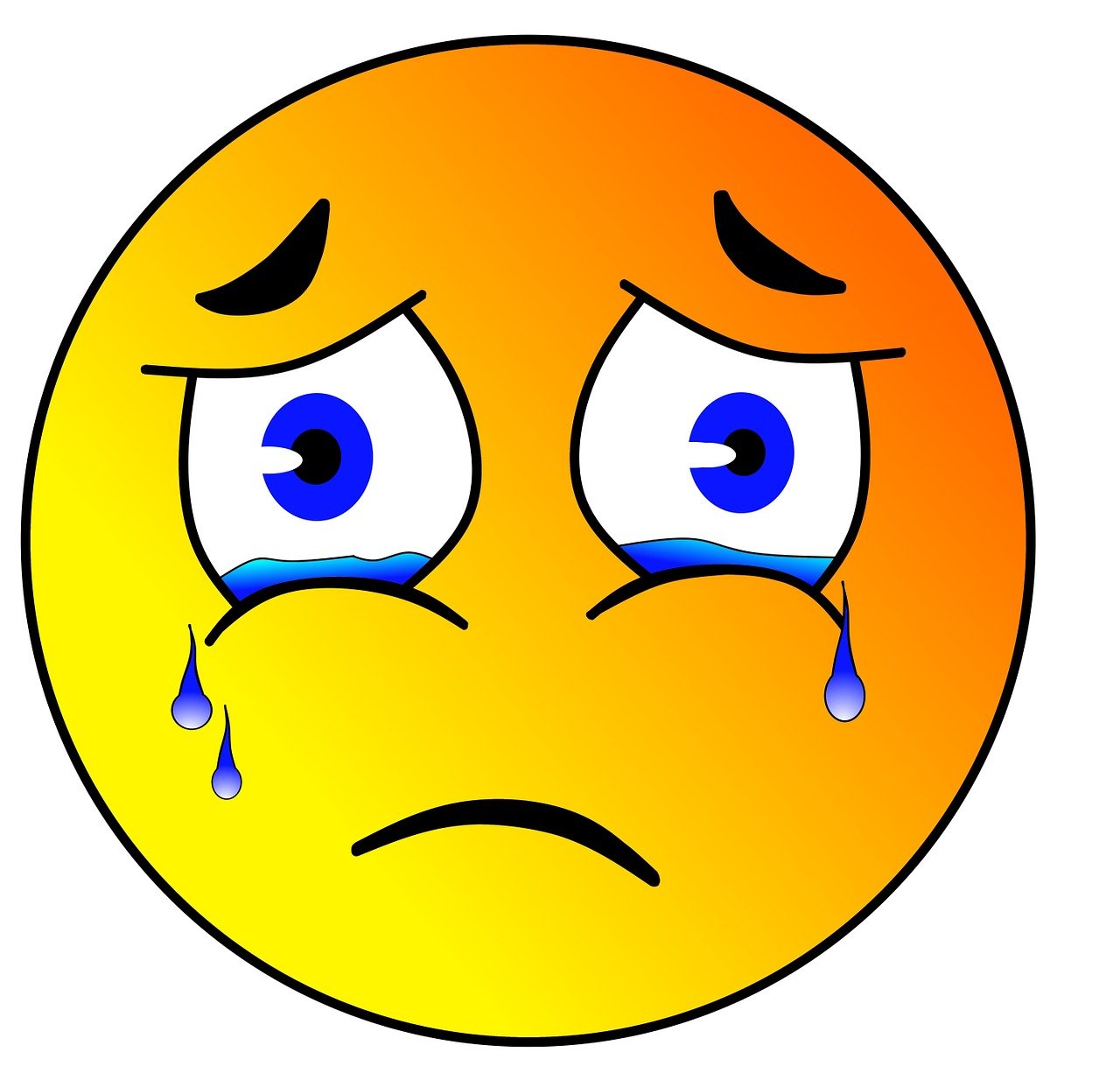 It's another one of those 'forum' things! Once you've turned, I paint your name on your space, free-of-charge.
It's a rite-of-passage, in forum-speech, like getting a cauldron tossed at you. It means you're a

real

forum Immortal, with all the privileges...including the razzing, cauldron-tossing, silly games, & sometimes a light-heated...or is that light-hearted discussion. It's troublesome keeping those last two straight!