I've had this topic in mind for awhile, but I've only just had the time to get on the forum and catch up. Soooo, I'll begin, and hope you will join me!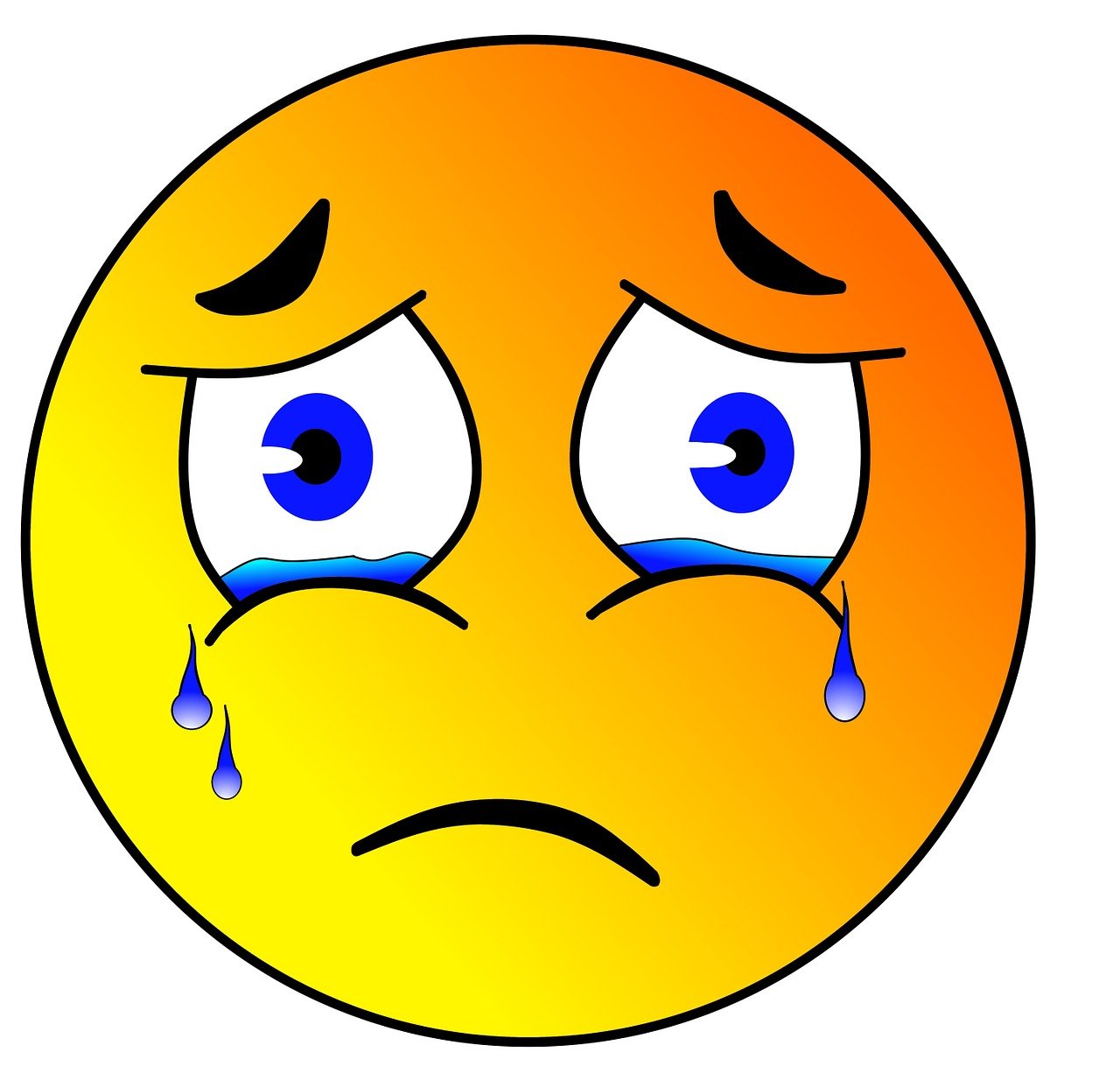 My first avatar was of a pretty pink birdhouse with two bleeding-heart wrens, and I had this quote: "Always be a first-rate version of yourself, instead of a second-rate version of somebody else." ~ Judy Garland

Well, the wrens were for my nickname, but the quote was something I had come across several years back. Judy Garland was a fabulous well-known actress who had a lot of problems in her life, but supposedly this was the advice she gave to her daughter. I like the quote, because we are each unique, and it's best to be who we really are and put our heart into it while doing so.

I then changed the avatar to a purple fairy that sin had sent to me when I was in one of my down moods! She is pouting, and she says: "I LOVE MY ATTITUDE! ~ Don't look at me, Don't talk to me, Don't try to be my friend, Your eyes are touching me! Your lips are making noise! AND I don't like you!" LOL Sometimes that is the real wren's attitude, as my AE4 sister sin knows and my irl sister Gypsy knows...actually it sounds a lot like the way Gypsy, Seashell, and I used to talk in the car on long rides as children. As my siblings are twins, and I'm older by almost four years, I was always put between them! Today, we almost always get along...


Anyway, moving on...sin made me the lovely W2 of AE4 glitter signature...to know more about the AE4, see the What's the ? topic begun by Jill on this section of the forum...and then I made the matching wren in the purple glitter because I love the colour purple and it was fun to do! Also, there was a pink ribbon in memory of my friend Tammy, a survivor of breast cancer who died last December in a tragic car accident as the result of being hit by a drunk driver. There was also a green ribbon, which stands for both Bipolar Disorder and Tourette's Syndrome, with which I live. Now you know why my AE4 sisters and irl sisters think the purple pouty fairy fits me so well...and why I thought she was so amusing.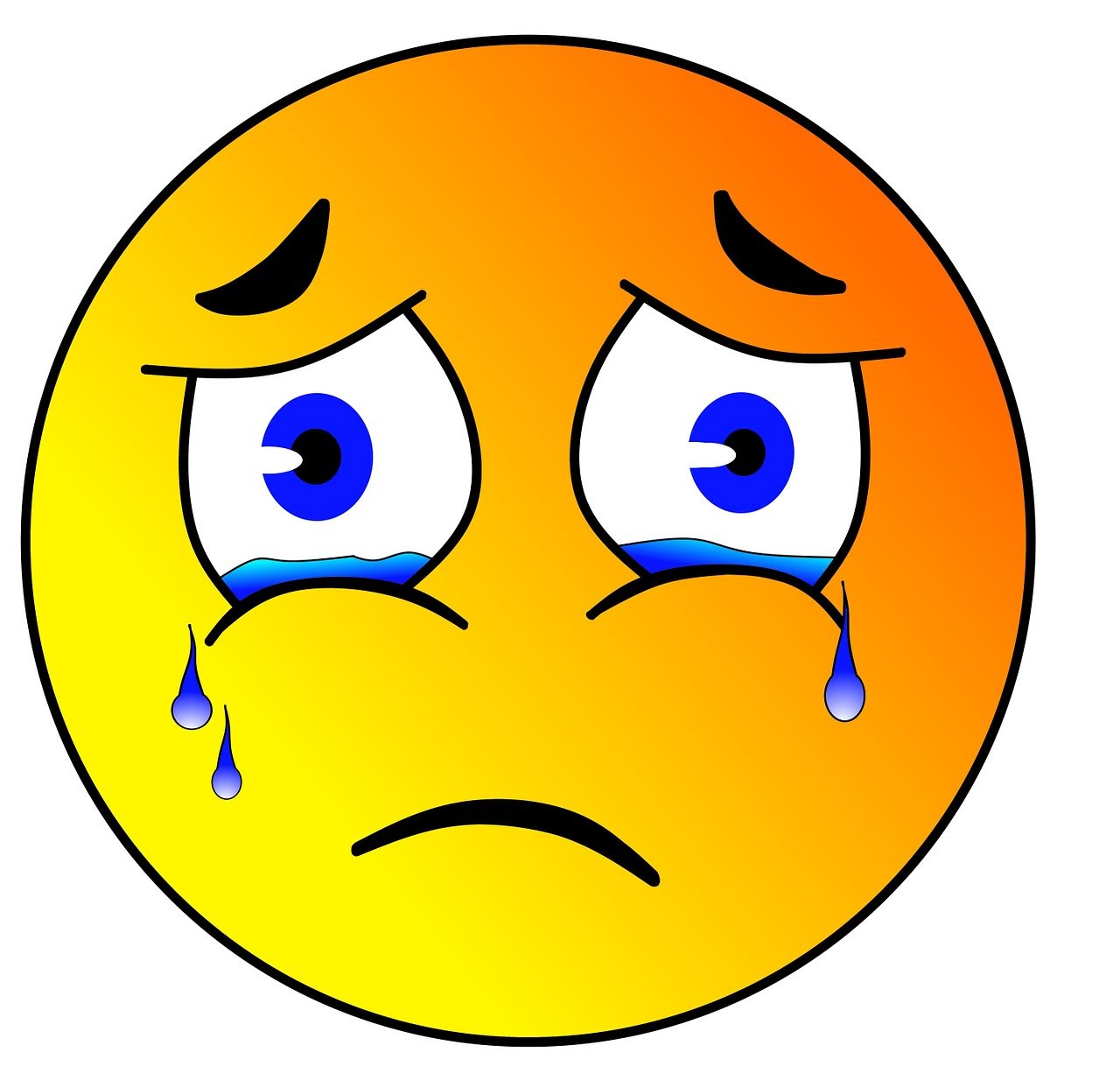 Might as well be able to laugh at yourself and have fun when you can, as there are always enough worries for each day! Actually, my attitude has improved greatly since getting the correct care...now I am able to find a lot of things funny in life.

That's why Lynsay's books are the best...they bring love and laughter into our lives, kwim?
So, that is why I love this forum, and now you know why I've chosen these avatars and signatures...although, kwowing me, they will change again eventually. That is part of the fun, after all!


Okay, someone else's turn...this isn't as hard as one of my Quizinator quizzes, after all!