Due to popular demand and as promised, Quizinators MsKitty and wren are opening another *Character of the Week* thread to honor our fave hysterical historical characters...except

NO FAN FICTION, please! Let's abide by our forum rules and Lynsay's contract obligations! There, it's at the top of the thread, so we can stop repeating it.

We asked Jewelz to choose our first character to open the new thread this week, and she has chosen a character from the new Scottish Trilogy (that we historical readers hope will become a much longer series, and we have made Lynsay very aware of that, each one in our own unique ways...pleading, begging, whining, pleasantly suggesting, bribing...you know, all that stuff we always do...good thing she loves us all so much & puts up with it!
)
In honor of the recent releases of Lynsay's complete Scottish Trilogy, her first historical books written for Avon/HarperCollins, Jewelz has chosen our first hysterical historical character of the week:

.•*¨`*. ¸.•*¨*.¸¸.•*¨`*• ƸӜƷ
*.* .♥¸.•'`♥ƸӜƷ Merewen "Merry" Stewart
.•*¨`*. ¸.•*¨*.¸¸.•*¨`*• d'Aumesbery ƸӜƷ
In her own beautiful words, Jewelz said,

"I've made up my mind. As difficult as it was to decide between Merry and Cullen. Cullen is a true Scottish hottie, but Merry is just too hilarious!!! My choice for historical character of the week is (DRUM ROLL PLEASE ) Merry. Yes that's right I picked a female character. But Merry's a verra special lady. She needs to be acknowledged."



We so agree with our precious-gems sis! We needs not get so focused on our hottie heroes that we forget or overlook our female faves! These threads are for all of our favourite characters. Merry has *spark* and if you haven't read

Taming The Highland Bride

yet, we suggest you run to the bookstore, as you have a treat in store when you first meet "The Stewart Shrew"
(Cullen is the hero of

Devil Of The Highlands

which is first in the trilogy...so just get all three books while you are there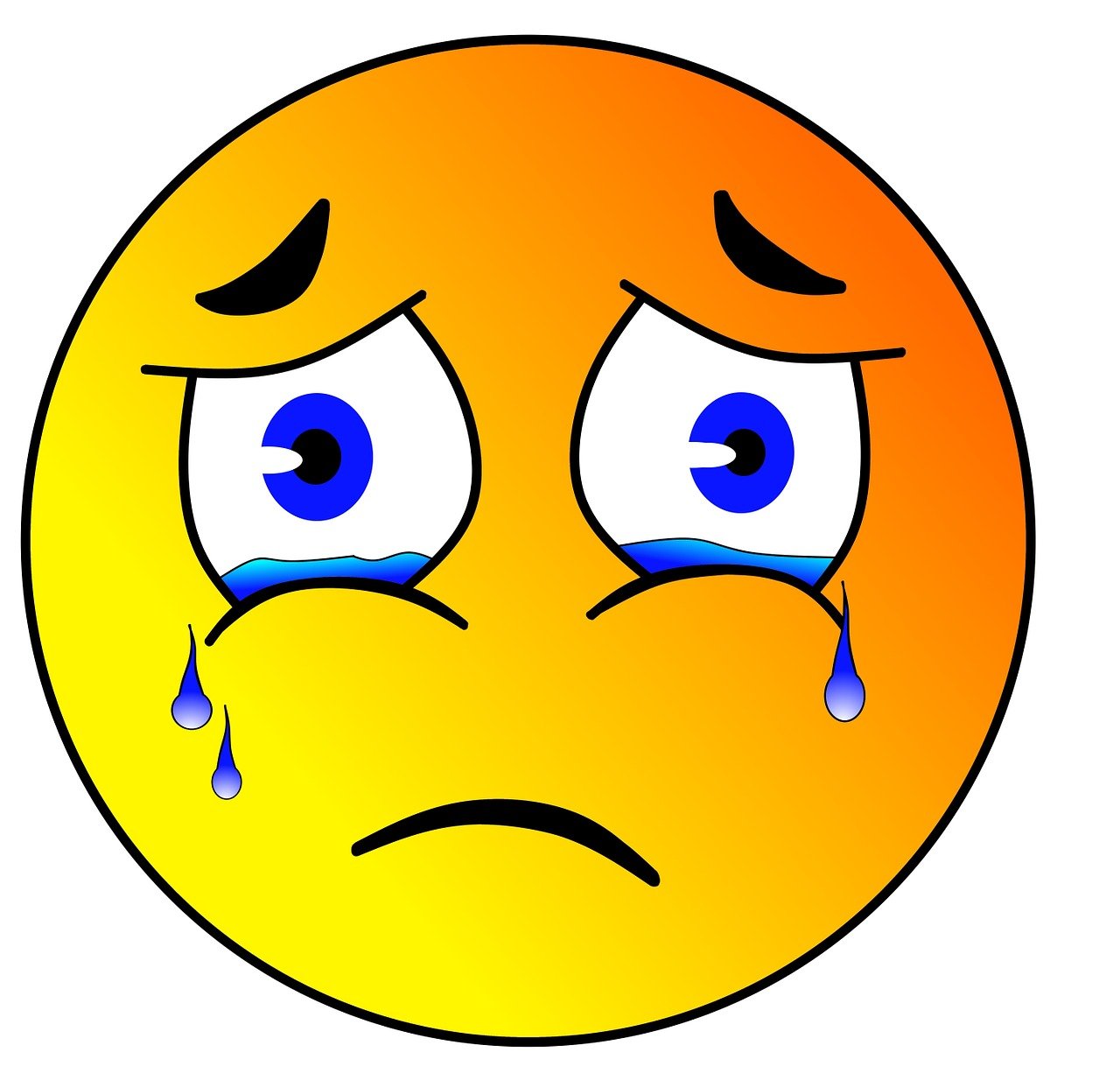 )

Please feel free to share your fave "Merry" moments from the Scottish Trilogy, when & where you were when you first 'met' Merry, and any other joyful thoughts about this wonderful hysterical historical heroine...everything every day from April 25 - May 5 is

Merry

Week...so let's celebrate all things "Merry"...even her name is fun!